Residential, commercial and industrial roofs
Roof repair or replacement work is often a significant expense, and it is understandable that you want to entrust this work to a company you trust. Located in Montreal, Clinique de la toiture FCA and its flat roofers offer you all the expertise you need; moreover, we are among the roofers recommended by CAA, guarantee of an exceptional quality of service!
What is a CAA recommended company?
Very strict criteria are taken into consideration, and not just any roofing company can be CAA-recommended. Indeed, the company's reputation in terms of the quality of services on offer and customer satisfaction, as well as solvency, the number of years in business and compliance to standards (permits and licenses in good standing, registration to Quebec's Registraire des entreprises and taxes, etc.) are only a few of the criteria selected by the CAA to recommend a business or not. And we are proud to say that our roofing company in Montreal more than meets these requirements!
Services offered
Our CAA-recommended roofers can meet all your residential or commercial roofing needs, whether it's getting an estimate for any work, installing a roof for new construction or replacing a membrane, among others. In addition, our emergency roof repair service will be very useful in the event of water infiltration on the roof. Do not hesitate to contact us quickly to avoid more serious damage that may affect the structure of the building!
No matter what type of covering is on your roof, our CAA-recommended roofers will be able to undertake the necessary repairs or to carry out its reroofing. Whether it is a TPO roof, an EPDM roof, a green roof or any other type of material, you can trust our roofers to complete the required work.
To learn more about our products and services, contact us today!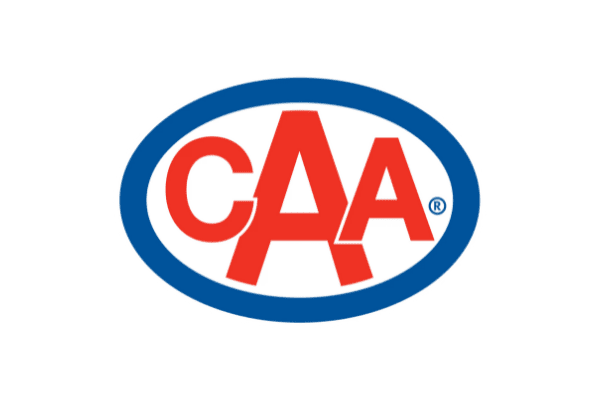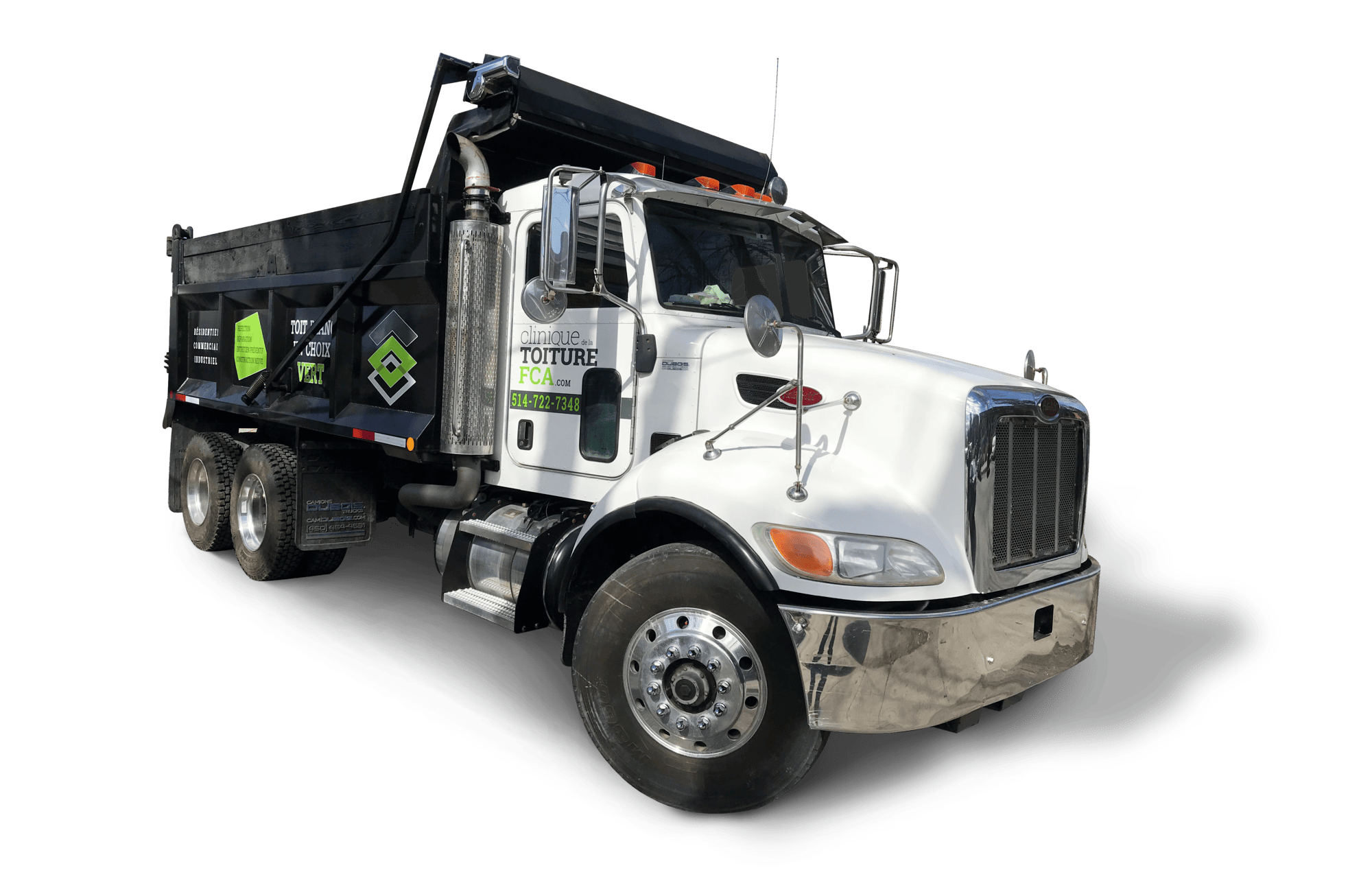 Re-roofing, repair, inspection, maintenance… Our roofers are there to help you!