Residential, commercial and industrial roofs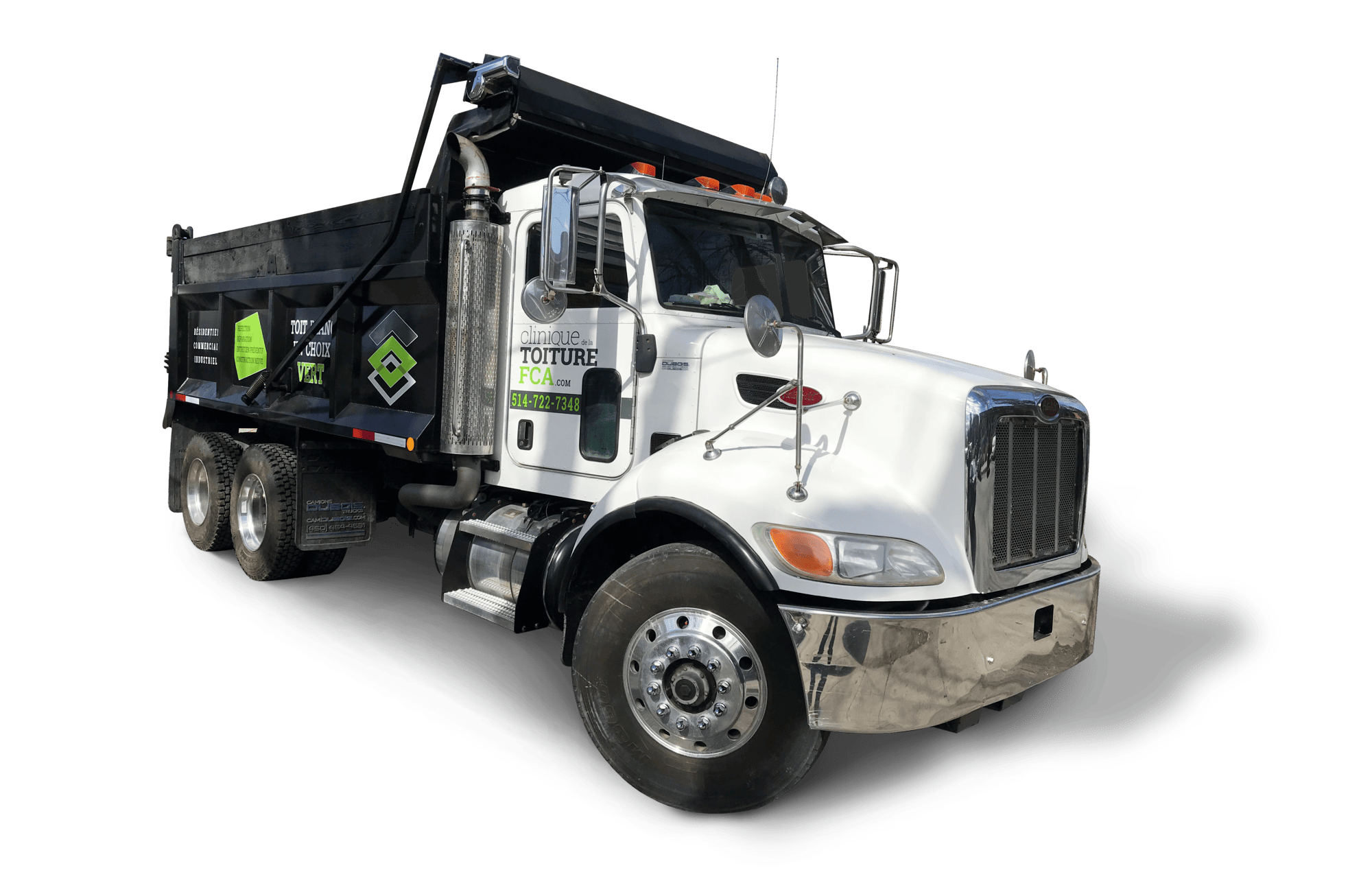 Roof replacement, repair, inspection, maintenance… Our roofers are there to help you!
Why choose Clinique de la Toiture FCA?
We take your project to heart
Clinique de la toiture FCA offers you its expertise to optimize the life of your flat roof… A durable roof is a less expensive roof!
We extend the life of your real estate assets by offering quality inspection, preventive maintenance and roof repair services.
When it is time to completely replace your roof, we advise you on the choices of available products to make it up.
Our dedicated roofers offer you a top quality installation service. Whether it is for your residence or an industrial or commercial building, Clinique de la toiture FCA supports you in your decision to choose a durable roof.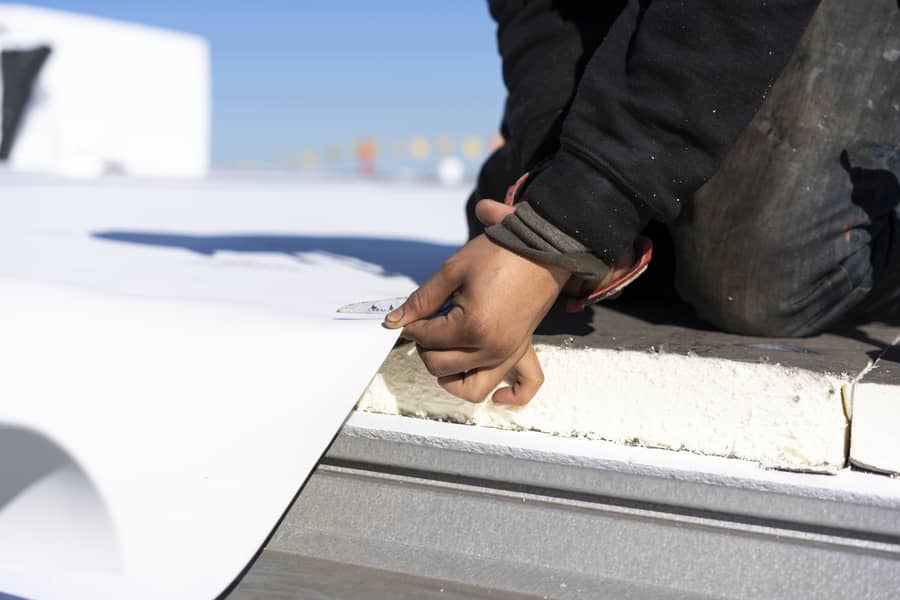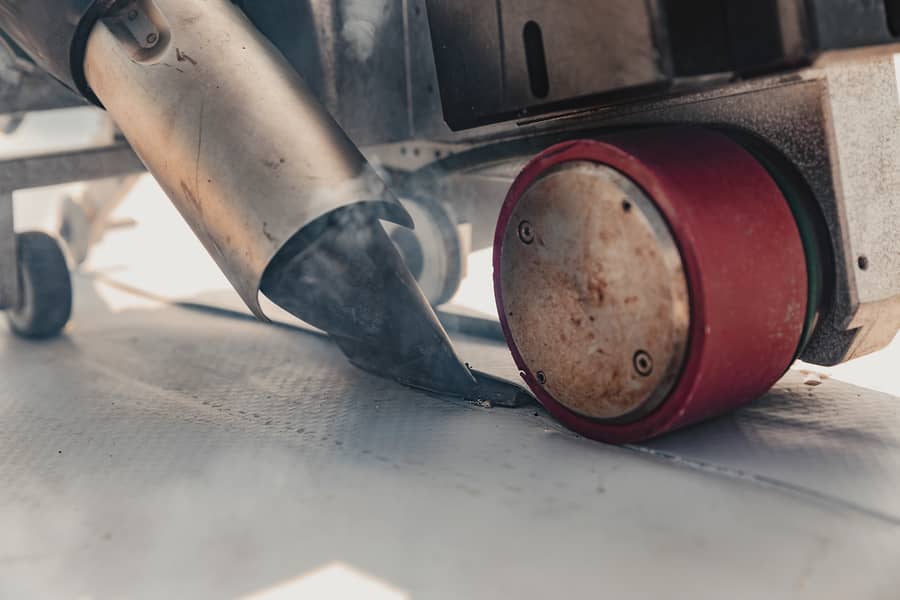 Clinique de la toiture FCA is a trusted company, established since 1996, that will honour your warranty in the event of a problem!
Innovators, we chose the greening of our industry several years ago. Today, we can boast of being the leaders in the installation of ecological white TPO membrane in the Greater Montreal Area.
Moreover, our teams are among the best trained in the industry and we are accredited by all the major manufacturers as well as by the city of Montreal for compliance reports following new regulations in several neighbourhoods to reduce urban heat islands.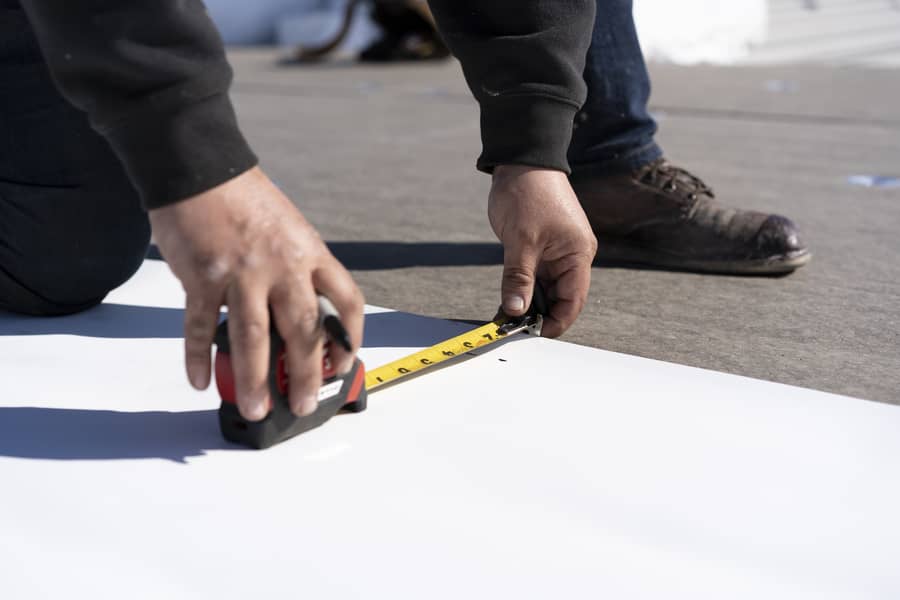 Reliable, competent and passionate roofers!
Clinique de la toiture FCA is committed to responding very quickly to your requests thanks to a dynamic, competent, responsible and ever-growing team.
Our roofers can work on commercial, residential and industrial roofs.
Customers and testimonials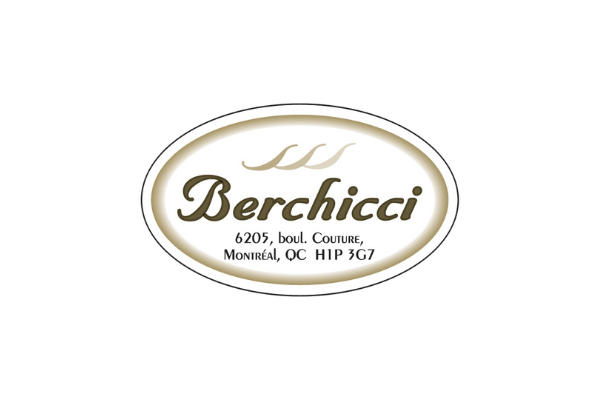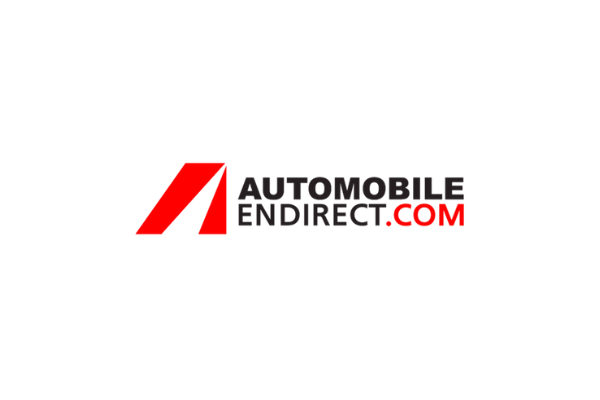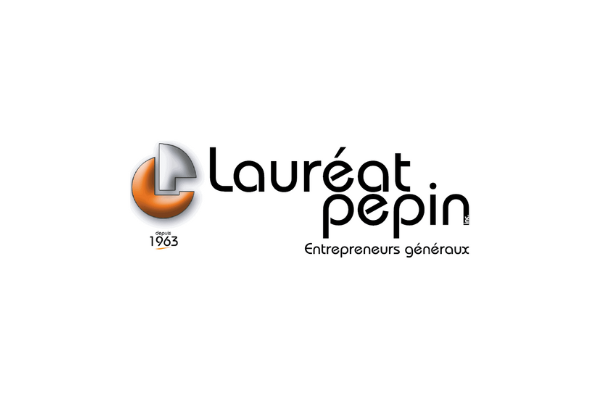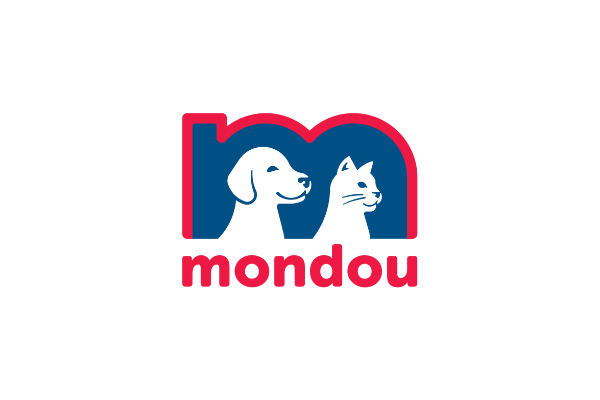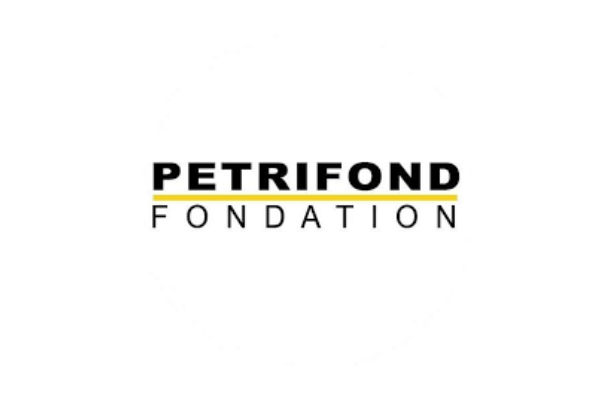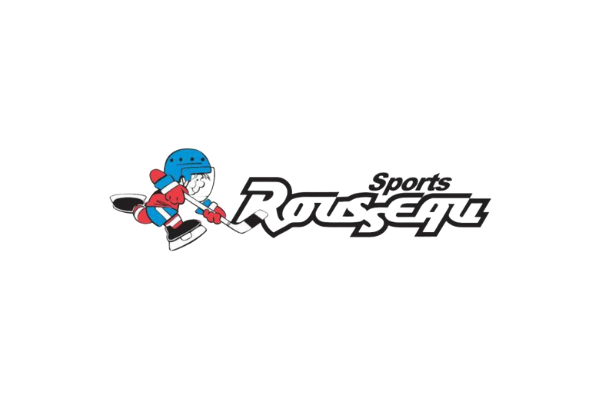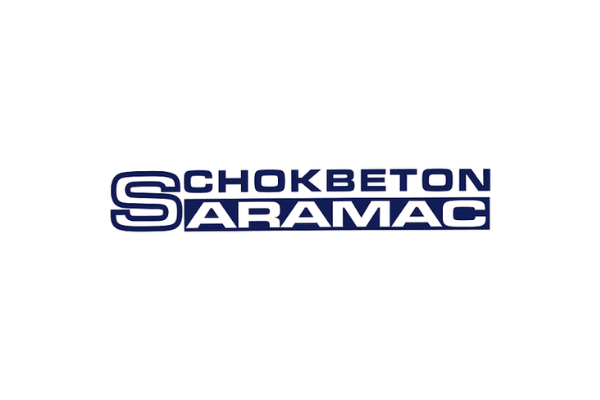 "In business partnership with more than 32 stores across Quebec, Clinique de la toiture FCA has demonstrated, through the competence and reliability of its service technicians, its concern for our complete satisfaction with regard to the maintenance of our building assets and in particular the condition of our roofs".
"A professional and attentive team. We have called Clinique de la toiture FCA several times for our condominium and each time they have been there to help us as best they can, meeting all their commitments. Raphael is always super punctual and efficient. This week Bob and Louis came to install a new insulated drain: they were very professional and accommodating. Always pleasant. Always great. Thank you! We will continue to call you for our roof".
"Exceptional company, really! From the first phone call you feel confident and taken care of. The whole process was simple and clear, from the time of the visit for the quotation to the quick answers to questions, and finally to the execution of the work. Honestly, I have nothing but good things to say! I have already recommended the company to a few friends and acquaintances, and will do so again!"
"Clinique de la Toiture FCA is really great! I have nothing but praise for them. They took great care of my renovated house and cleaned the site at the end of each day. The team is very professional. Thanks again for your great work!"
"Very satisfied with the work done this week. They have an experienced team that seems to work well together. Quick quote and work done before the scheduled deadline. Competitive price too. Very good experience from our side."