Residential, commercial and industrial roofs
Your flat roofer in Laval
Clinique de la toiture FCA is a roofer specializing in the installation and maintenance of flat roofs.
Our roofers work regularly in Laval, on all types of membrane, whether for residential, commercial or industrial flat roofs.
Our service area includes many districts of Laval such as Laval-Des-Rapides, Pont-Viau, Duvernay, Saint-Vincent-de-Paul, Bélanger, Vimont, Sainte-Rose or Champfleury.
Additionally, we now serve Chomedey, Sainte-Dorothée, Saint-Martin and Fabreville.
Our roofing services include the inspection, repair, replacement, construction and maintenance of flat roofs.
If you own a residence or a commercial building in Laval and its surroundings, there will be a strong chance of using a roofer in the region in the future.
Clinique de la toiture FCA is a reliable roofing contractor whose teams of roofers serve Laval and can help you complete your project, no matter the size.
Here is the daily life of our roofing teams in Laval:
Looking for a roofer in Laval?
You are in the right place!
Our roofers can easily travel to your area in Laval to carry out different types of work.
With Clinique de la toiture FCA, you are choosing: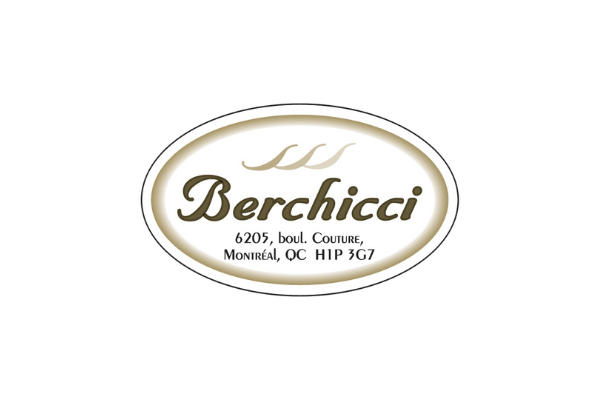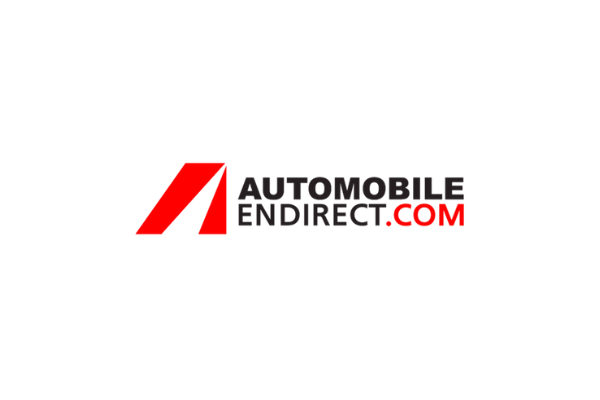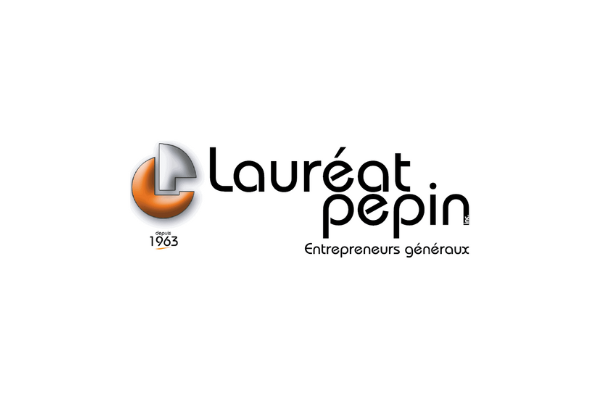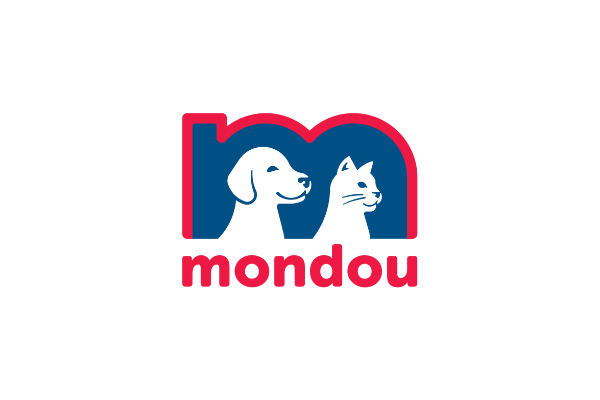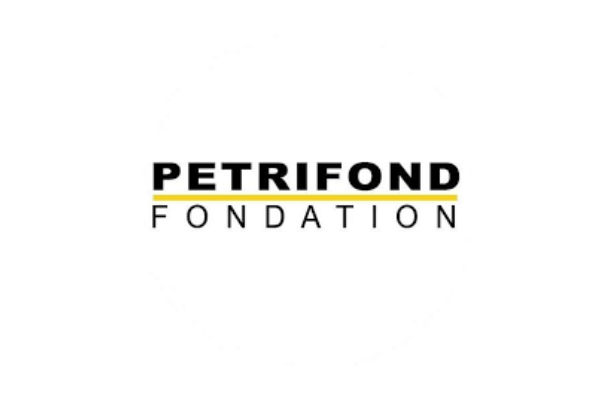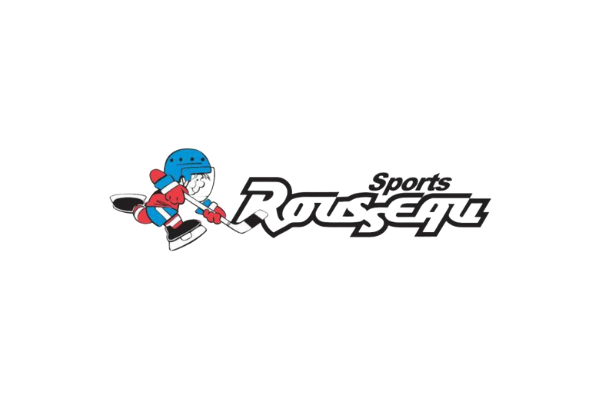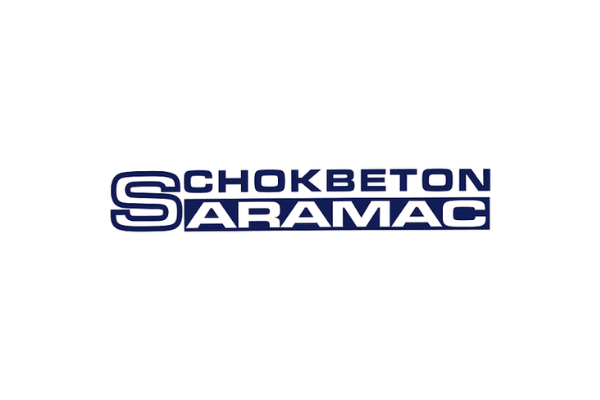 We have designed our website to help you: browse the pages to learn more about our roofing services or get an estimate for your roof.
For any other questions, click below: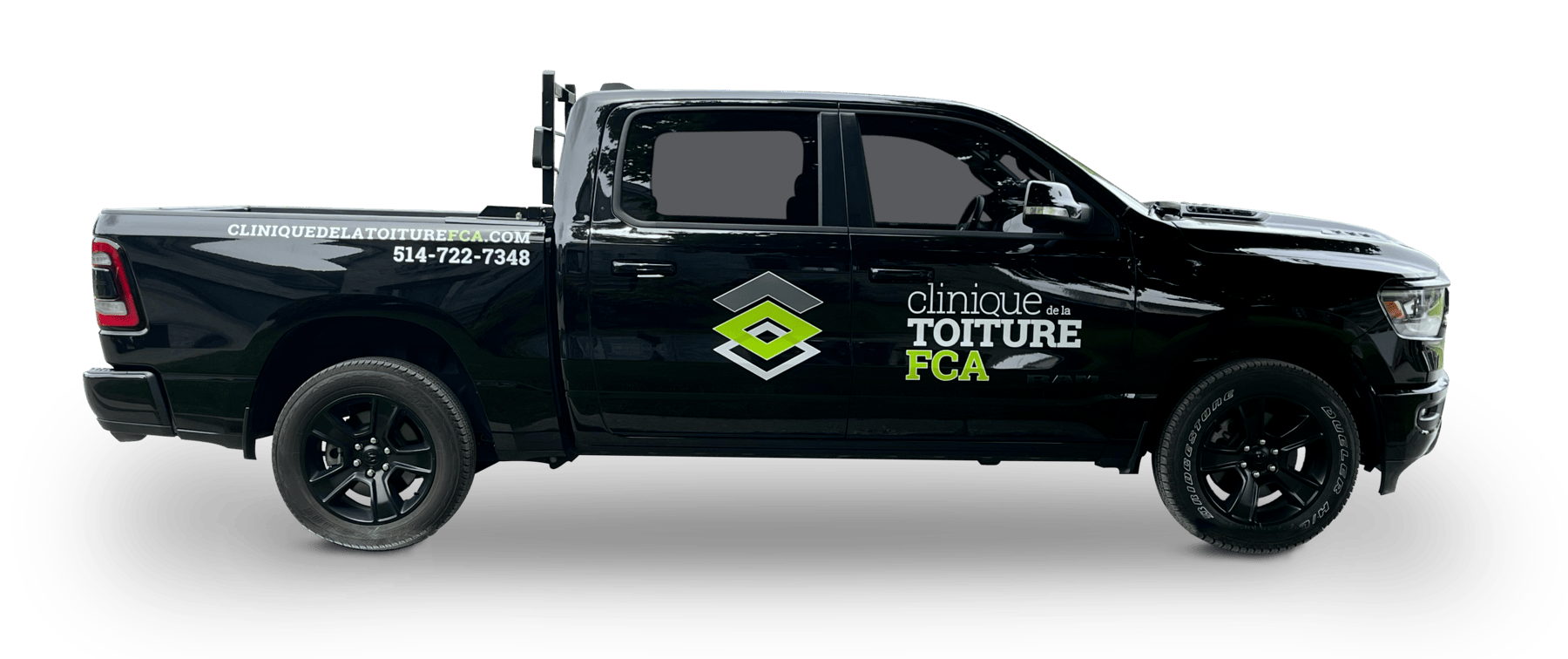 Contact us for your roof today!
Re-roofing, repair, inspection, maintenance… Our roofers are there to help you!