Residential, commercial and industrial roofs
Your flat roofer in Montreal
Clinique de la toiture FCA is a Montreal roofer in business since 1996 specializing in the installation and maintenance of TPO roofing.
Our experienced roofers are trained to carry out large-scale projects in the Montreal region and its surroundings, on all types of flat roofs, whether residential, commercial or industrial.
Our service area includes many neighbourhoods of Montreal such as Plateau Mont-Royal, Rosemont, Outremont, Villeray, Hochelaga-Maisonneuve, Montreal-East, Montreal-North, St-Léonard, Anjou, or Ahuntsic-Cartierville.
In addition, we now serve Ville Saint-Laurent, Notre-Dame-de-Grâce (NDG), Verdun, Côte-Saint-Paul, Lasalle, Lachine and a good part of the west of the Island of Montreal.
Among our services, we carry out the inspection, repair, replacement, construction and maintenance of flat roofs.
In addition, we are used to supporting you from A to Z in your project. As roofers in Montreal, we are committed to advising you as best as possible on the completion of your roof renovation, as well as to presenting the various options available to you in compliance with the regulations of the City of Montreal.
In many cases, a simple repair is enough and could save you a lot of money! In other cases, a complete repair of your roof is necessary and we will be transparent about the scope of the work.
Need a roofer in Montreal?
You are in the right place!
Our roofers can move easily in our service area in Montreal to carry out different types of work on your roof.
Clinique de la toiture FCA is:
What types of roofs do you work on?
Our roofers specialize in the installation, repair and maintenance of flat roofs for residential, commercial and industrial buildings.
We can not only inspect your roof, but also repair it when necessary, regardless of the size of the project!
Proper maintenance of your roof, carried out by roofers in the Greater Montreal Area, will allow you to extend its life by several years.
We are not only convinced, we know it from experience!
What are the materials used?
We use different types of materials to cover your roof, depending on your budget and the use you will make of your roof.
Indeed, a standard flat roof will not be built in the same way as a roof accommodating a terrace or a garden.
In the pages of our "flat roofs" sub-menu, you will learn more about the types of membrane used during roof repairs and replacement: TPO, EPDM, Elastomeric membrane, Asphalt and gravel…
Among our clients in Montreal...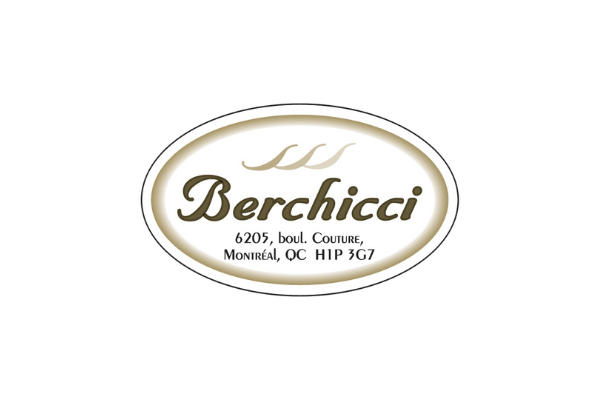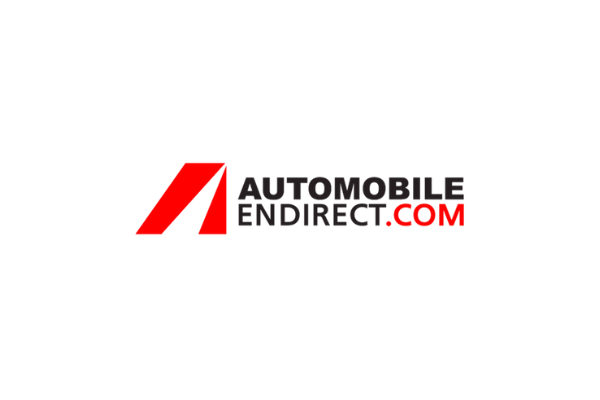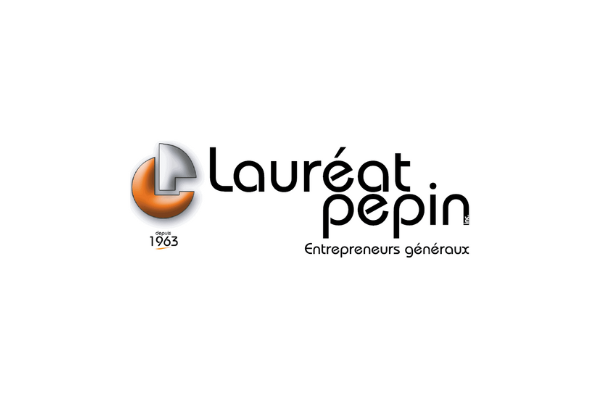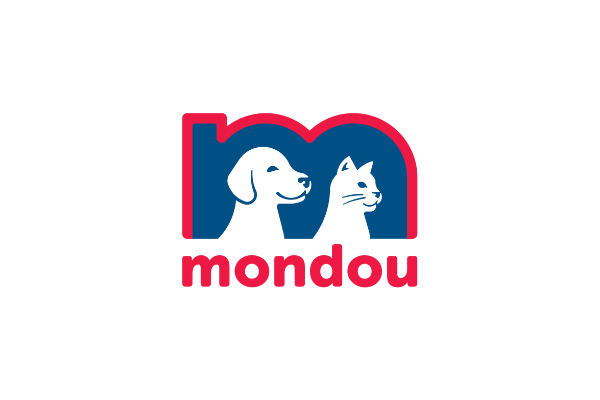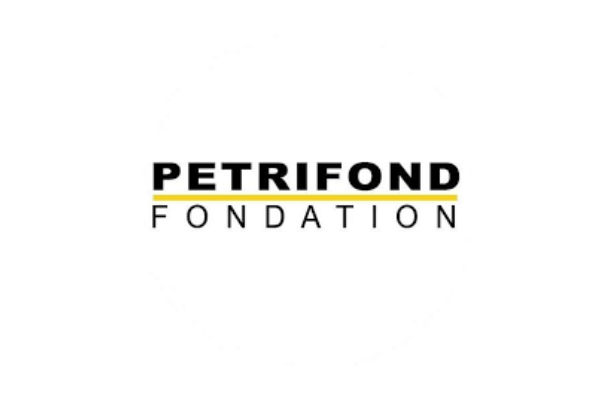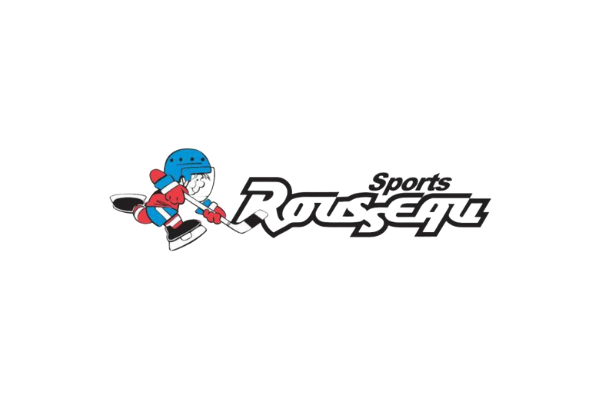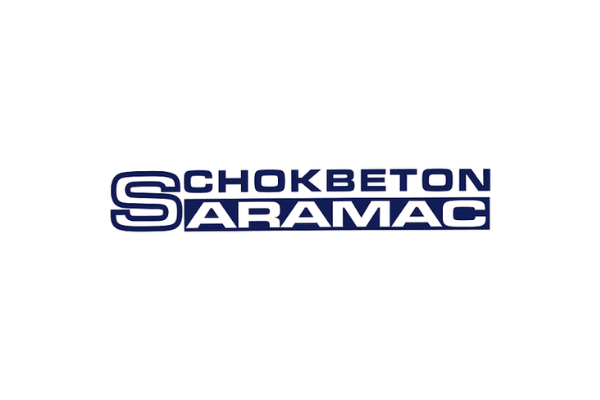 We have designed our website to help you: browse the pages to learn more about our services or get an estimate for your roof.
For any other questions, click below: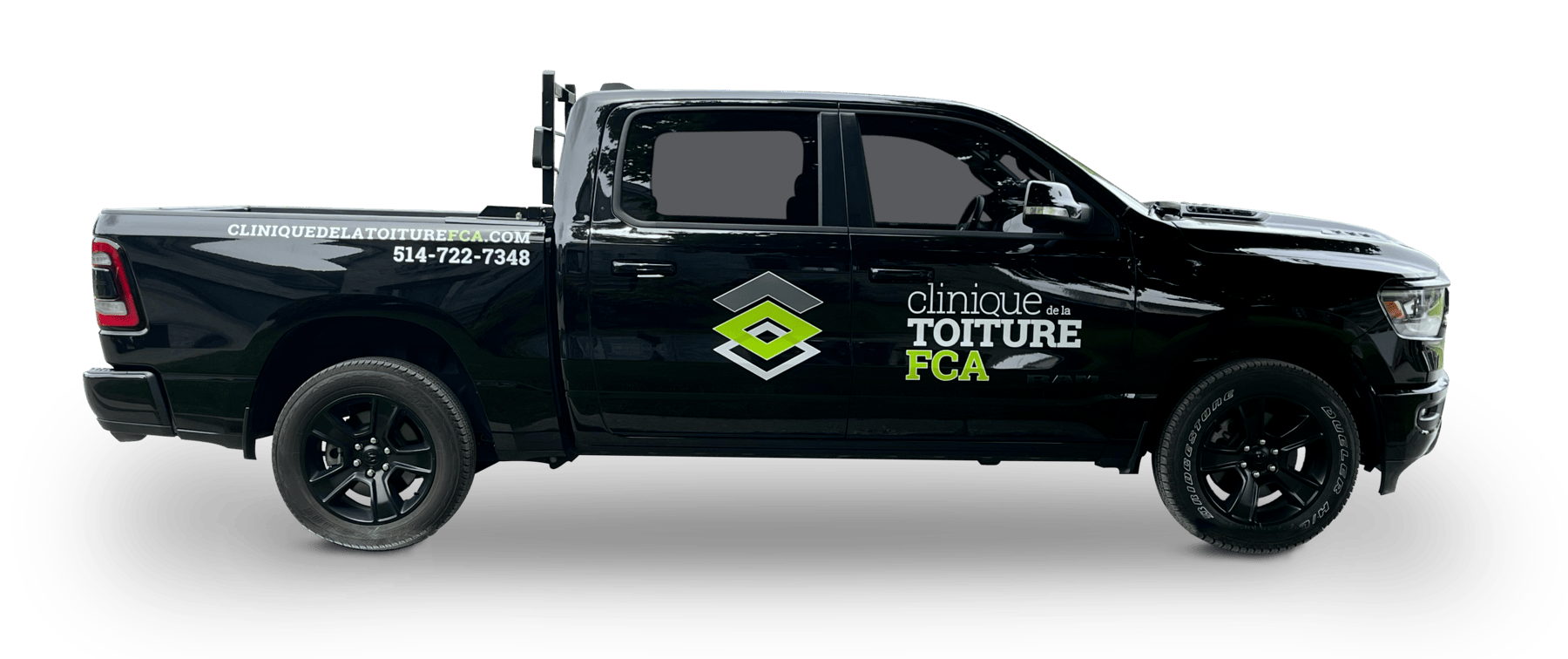 Re-roofing, repair, inspection, maintenance… Our roofers are there to help you!