Residential, commercial and industrial roofs
We carry out the renovation of your roof
Your roof is no longer repairable?
Clinique de la toiture FCA offers roof renovations for all types of flat roofs!
Our roof repair and re-roofing teams are made up of roofers specialized in flat roofing. Having had the opportunity to work on all types of roofs, they are able to identify the failures likely to cause short and long term damage to your roof.
Our goal is to provide you with a rapid diagnosis and effective correction of your roofing problems.
Renovating your roof allows you to:
Give a second life to your flat roof.
Fix non-repairable problems.
Avoid many recurring repair and maintenance costs.
Prevent structural problems in the building, which are often more serious.
Equipped with all the necessary materials and tools, we carry out the renovation of your TPO roof, according to the rules of the art.
Contact us for advice from one of our experienced roofers.
Plan your roof renovations
During our intervention, we will assess the situation to determine if it is possible to carry out repairs or if we need to completely renovate the roof… In any case, you will be informed and advised on best practices. By doing so, you will avoid further costly damage that may be incurred as a result of water infiltration.
Rest assured, whatever your type of flat roof or membrane, we can repair!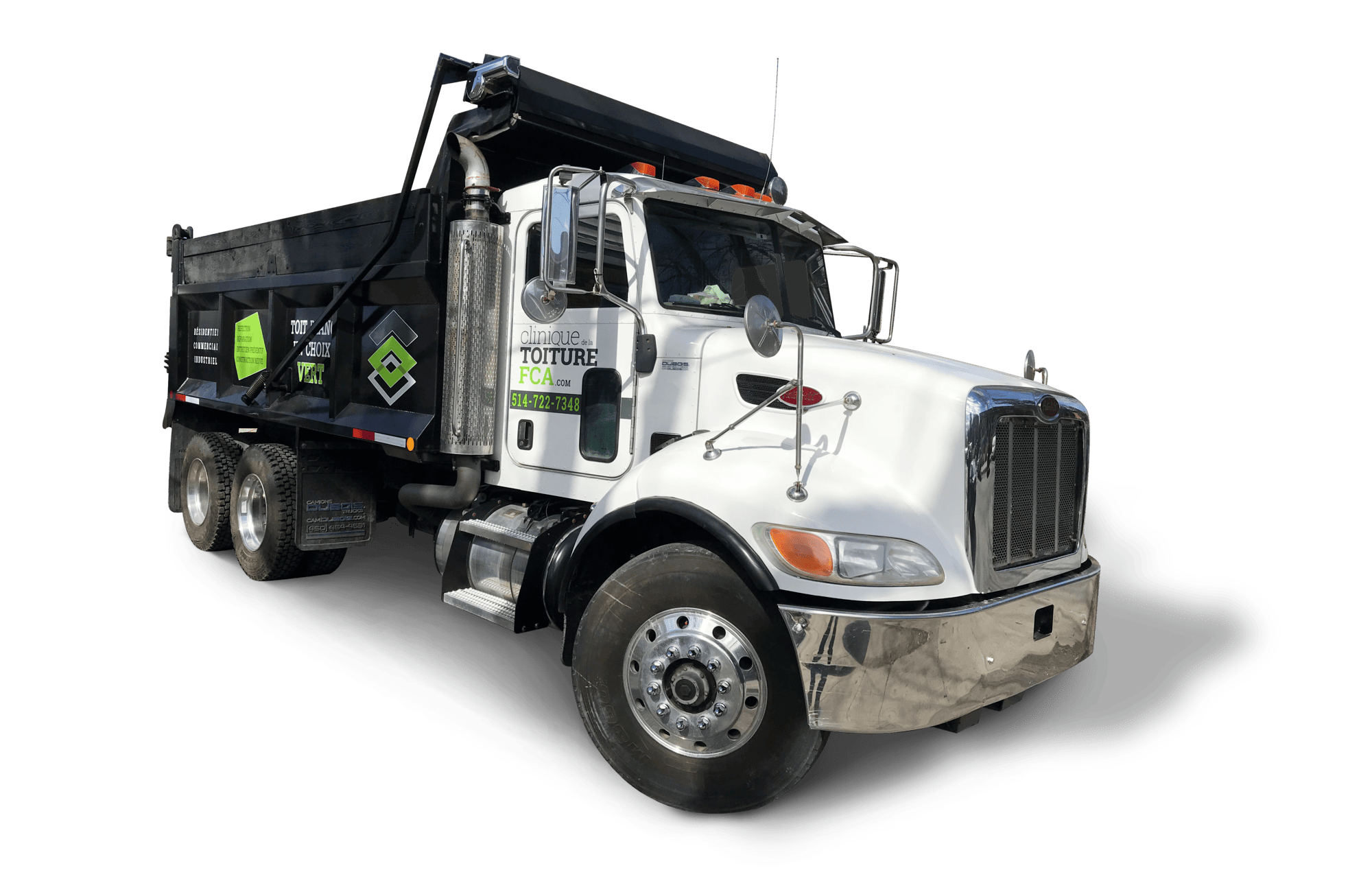 Contact us for your roof renovation!
Re-roofing, repair, inspection, maintenance… Our roofers are there to help you!