Does your roof need immediate repair?
Clinique de la Toiture FCA offers you an emergency service in which we are able to repair your roof quickly before problems become serious.
We can never predict when or how our roof will present problems, whether it's a leaking, sagging roof, or others… That's why our emergency team is at your service at all times to intervene quickly and accompany you through this stressful event.
We are located in Anjou and serve most of the Island of Montreal and Laval.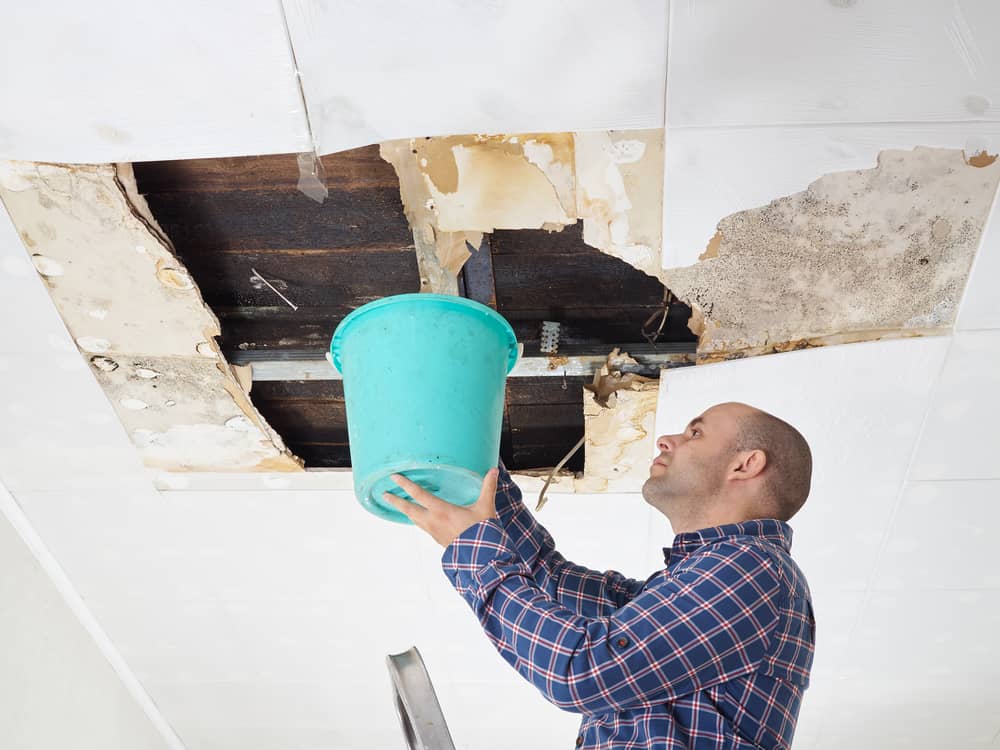 About Clinique de la toiture FCA
It is important to act quickly if you notice that your roof is damaged.
Indeed, a simple crack can lead to water infiltration that can have disastrous consequences on the structure of your building (mold, rust, insulation problems, etc.).
Our emergency team can respond to your call within hours for all types of roof repairs, whether residential or commercial.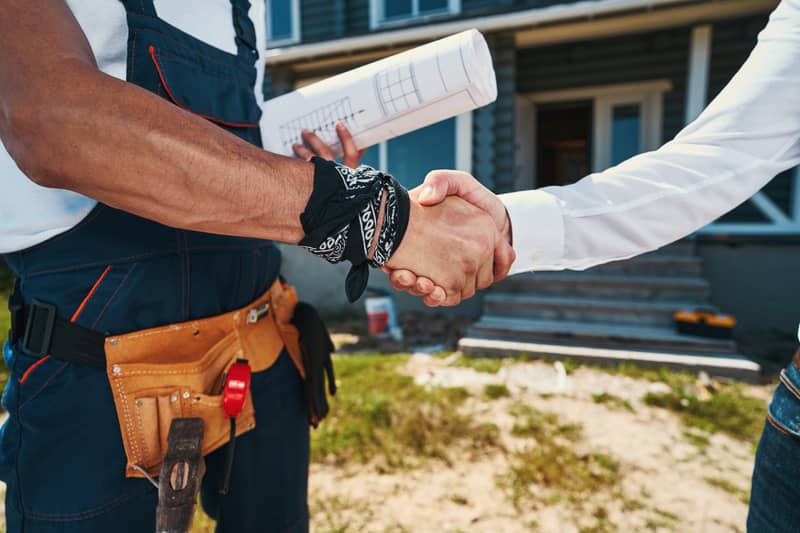 The main types of emergency
Regardless of the type of repair to be carried out, the problem should not be neglected. Here are several causes of roofing emergencies:
Cracks and infiltrations
Membrane tear
Clogged or partially clogged drain
Wind damage
Damage caused by accumulation of ice or snow
Subsidence of the roof structure
Do not panic! Our roofers are experienced and will explain what to do before they arrive!
We perform emergency repairs on all types of flat roofs in and around Montreal.
The importance of regular maintenance
In addition to an emergency roof repair service, Clinique de la toiture FCA offers preventive maintenance for your flat roof.
This is an annual or bi-annual service to extend the life of your roof.
We perform a complete inspection and maintenance of the roof to guarantee you peace of mind for the months to come.
Often, preventive maintenance is seen as an additional expense that does not fit into the "house" budget, but it can avoid many inconveniences and prevent much more serious problems in the future.
Do not panic! Our roofers are here to help you.