Why work at Clinique de la Toiture FCA?
Looking for a roofing job in Montreal?
Clinique de la toiture FCA invites you to join a great team specializing in flat roofs.
Opportunities for advancement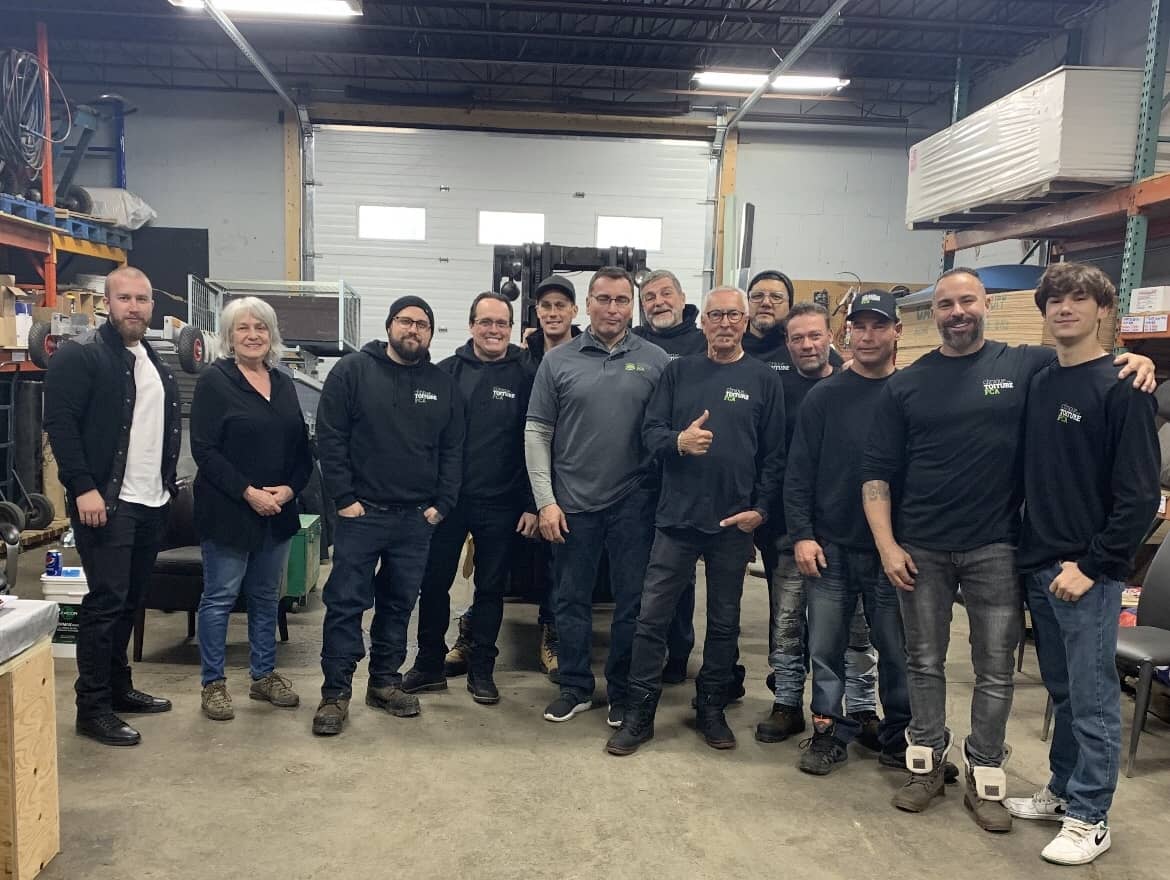 Are you looking for a job with the following values?
Respect
Commitment
Dynamism
Open-mindedness
Communication between colleagues and with management.
Clinique de la toiture FCA offers you a stable and well-paid job, within a golden team! Join the ranks of a Montreal roofing company recognized for its reliability, professionalism and the quality of its work.
Do you have experience installing TPO membranes in Montreal? Our company is made for you!
We are specialists in flat roof coverings, with even greater expertise in the installation of TPO membrane.
Whether you want to put your know-how to good use or learn more about this type of covering, Clinique de la toiture FCA could prove to be a very good school for you…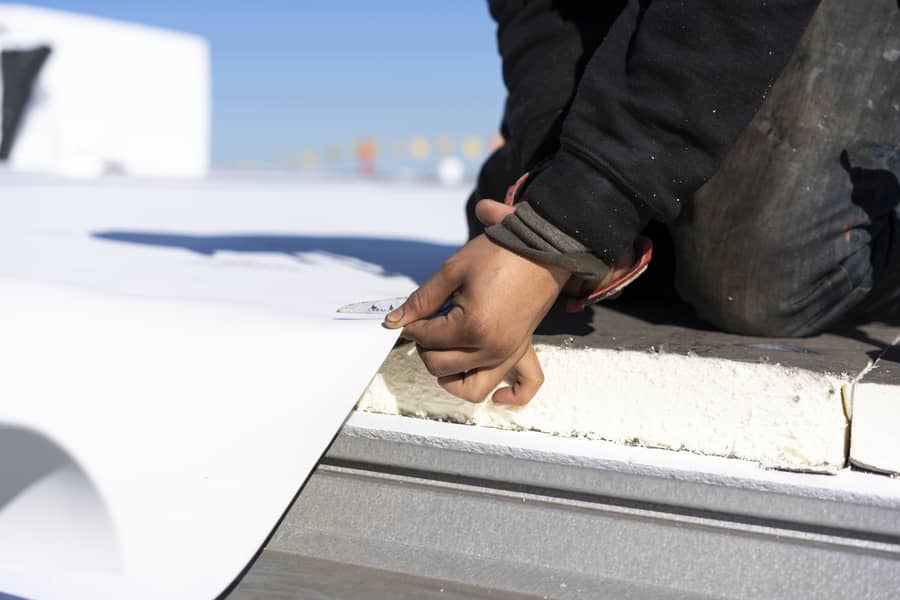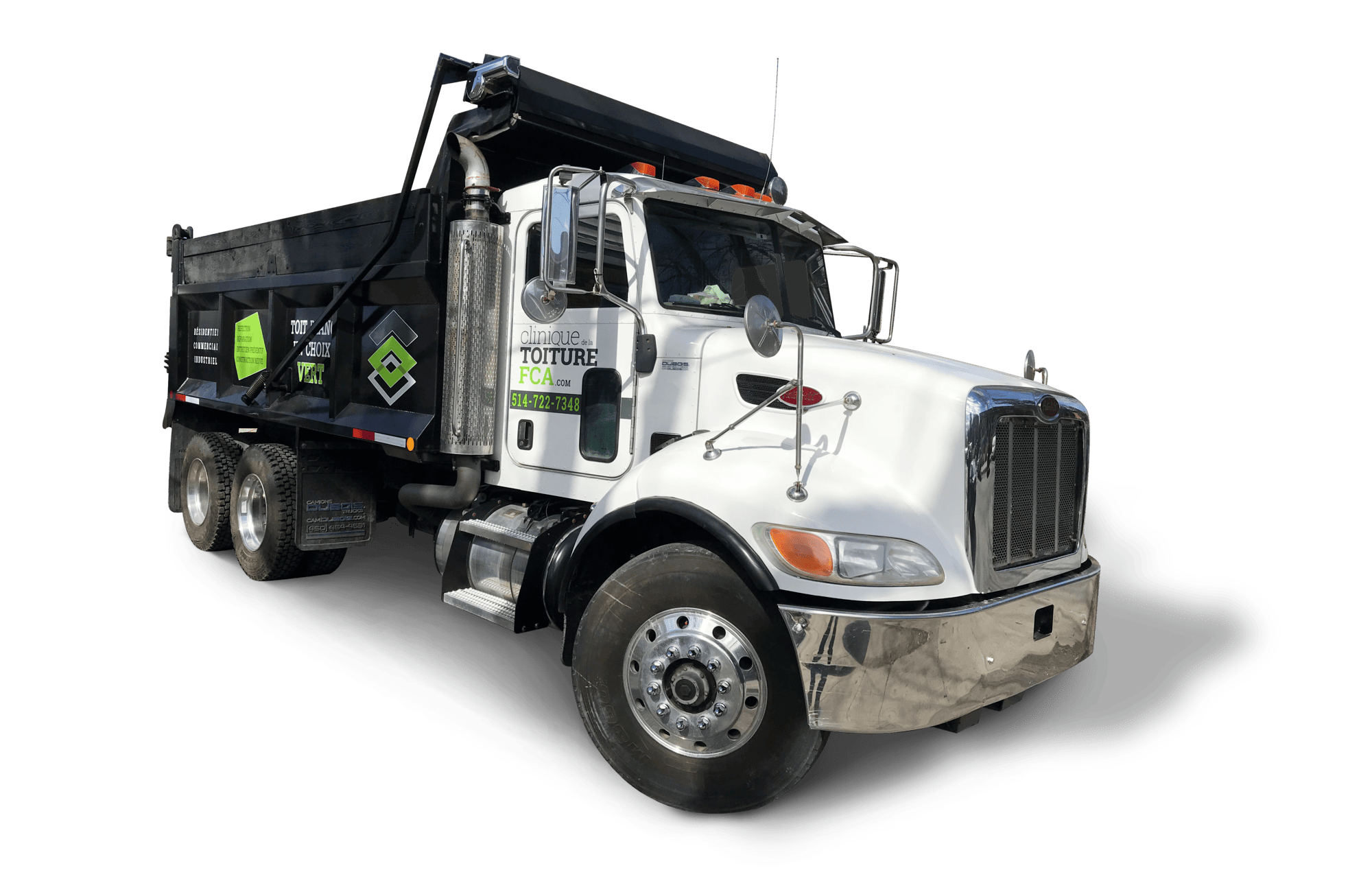 Send your resume to one of our job offers…