Installation of roof accessories
Residential, commercial and industrial roofs
Add an accessory to your roof with peace of mind, summer or winter!
Need an accessory on your roof?
Clinique de la toiture FCA offers a custom installation service for all types of flat roofs!
Our repair and maintenance teams are trained to install or replace any type of roof accessory:
Drains
Plumbing vents
Insulated vents with air outlet for dryer, stove, etc.
Rod or dome skylights
Optimization of ventilation by adding fans
Access hatches
Guardrails
Boxes for air conditioning unit, gas fireplace
And many others…
Experts in the field, we carry out installations according to the rules of the art and respecting the components and the structure of your roof.
There is no work left to chance!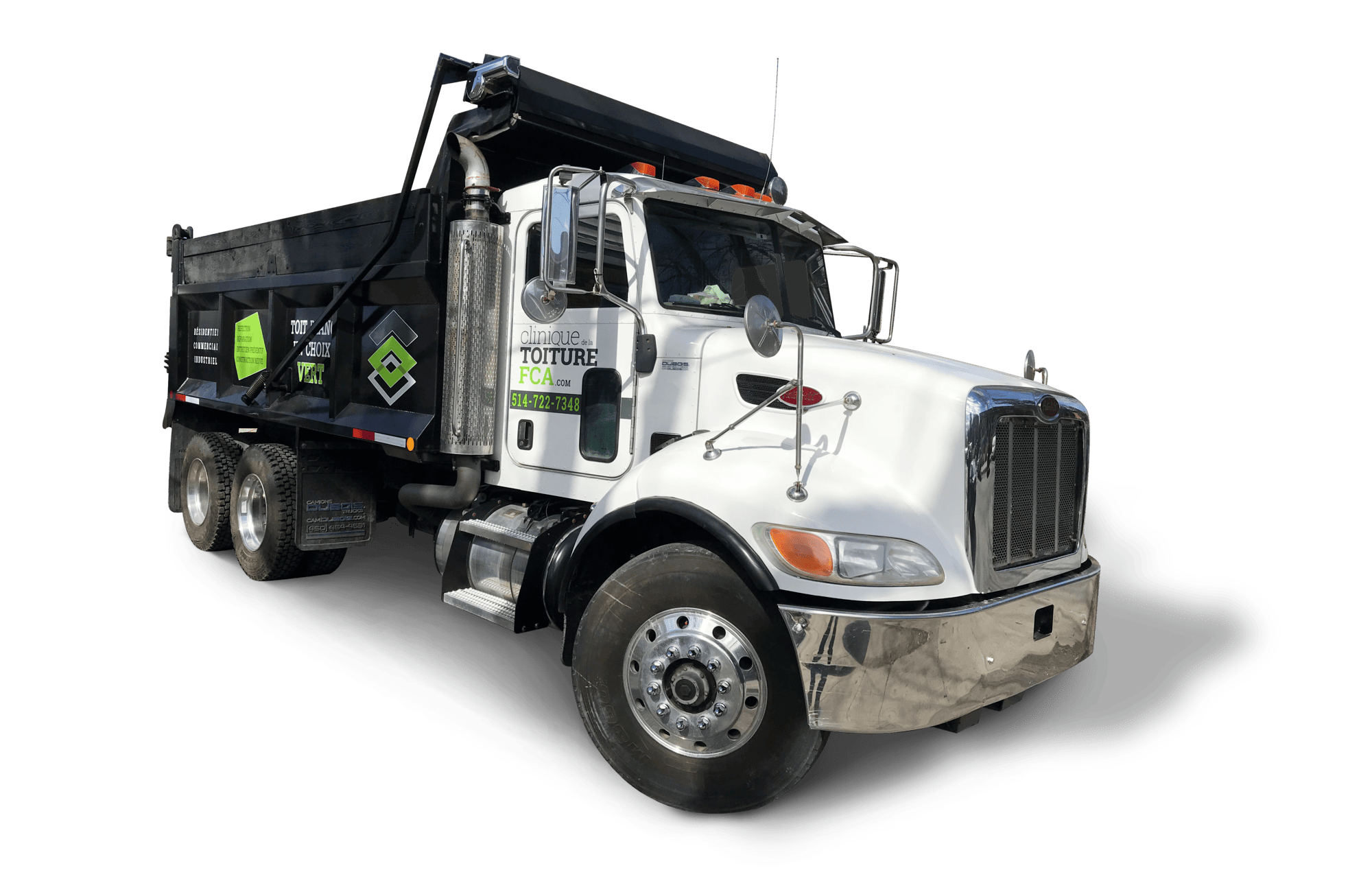 Re-roofing, repair, inspection, maintenance… Our roofers are there to help you!