Do you own or want to build a flat roof in Montreal? Whether it's for new construction, renovations or simple maintenance, the FCA Roofing Clinic has the expertise you need. Find out more about our maintenance, repair and restoration services.
With over 25 years' experience under its belt, our company has carved out a place for itself in its field thanks to the expertise of its roofers. We're ready for your project!
Construction and repairs are major investments. We are committed to offering you financing solutions that meet your needs. Quality results without financial stress!
Leader in ecological installation TPO
TPO membranes are environmentally friendly, durable and help reduce heat islands. That's why we've made them our specialty, to the point of becoming true leaders. Choose a tough, lightweight material.
Accreditations and guarantees
GAF Master Contractor accredited and CAA certified, the Roofing Clinic has several accreditations and warranties, including the CMP warranty. Entrust your project to our certified roofers. Peace of mind guaranteed!
The advantages of a flat roof in Montréal
Thinking of a flat roof for your home or building? There's a good reason why the metropolis boasts a large number of flat roofs: they offer a number of advantages.
A flat roof is both an aesthetic and functional option. In fact, it gives your home a modern look and can take many forms, such as :
This makes it a versatile option: not only does it limit wasted space, it also creates new living spaces. What's more, some membranes can reduce heat islands and increase your energy efficiency. Solar panels also gain in efficiency on a flat roof.
Thanks to their shallower slope, flat roofs are also less vulnerable to wind damage!
The different types of flat roof cladding in Montréal
If you live in Montreal, you have several siding options to choose from, depending on the properties you're looking for and your budget.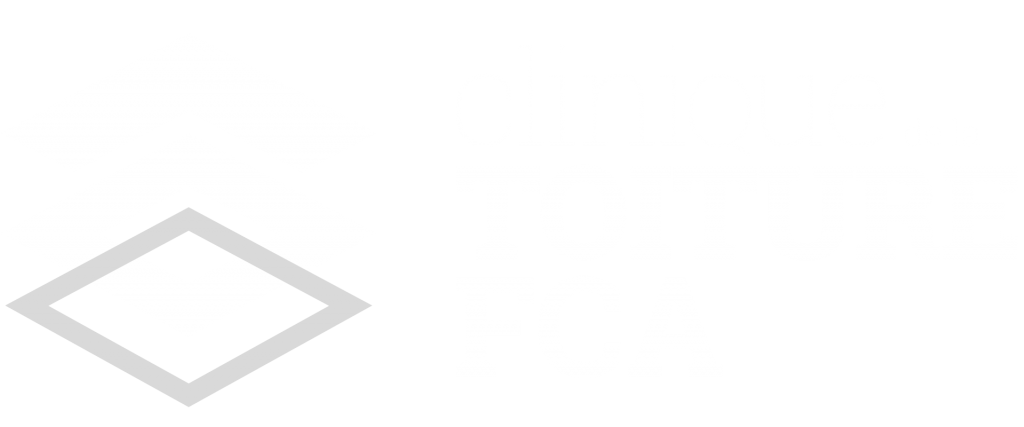 How much does it cost to build a flat roof in Montréal?
The price of a flat roof in Montreal varies according to a number of factors. On the one hand, it depends on whether the project involves new construction, refurbishment or renovation. On the other hand, costs vary according to the type of membrane and the surface area to be covered.
Other factors to consider include the complexity of the work and the temperature. TPO membranes are among the most affordable on the market, with an average price of $9 to $12 per square foot.
On average, a 1,000 sq. ft. roof will cost between $7,000 and $14,500, while a 5,000 sq. ft. roof can cost as much as $60,000.
Obviously, the cost of a green roof will be higher, but also more variable, depending on the scale of the project. For a 1,000 ft2 duplex roof, costs can range from $25,000 to twice that.
For a quote tailored to your project, contact our experts today!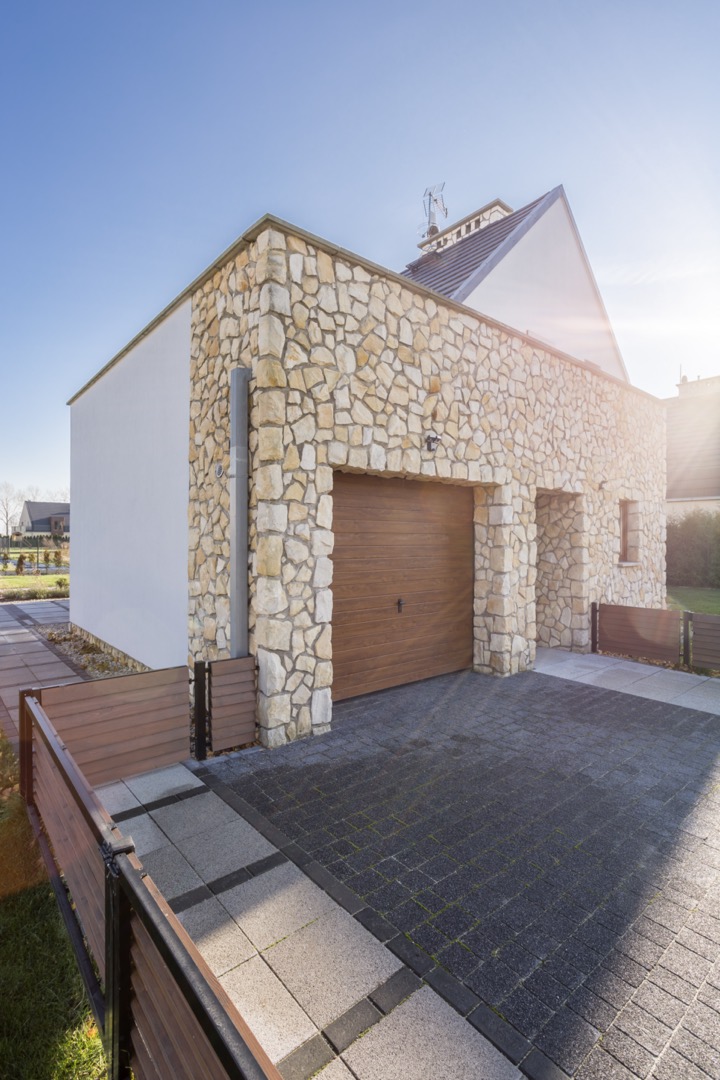 Our flat roof services in Montreal
Not everyone has the time to carry out roof maintenance and inspections themselves. If you don't want to worry about it, you can leave the job to our team! We can also take care of snow removal during the winter season.
Have you identified a problem with your roof? Is it in need of repair or a major overhaul? Once again, you can rely on the Clinique de la toiture to remedy any problems with your flat roof.
Of course, we also specialize in the renovation and construction of flat roofs. Put these complex operations in expert hands! Our professionals have mastered the art of roof construction and renovation. Thanks to our expertise, you'll enjoy a long-lasting roof and avoid damage such as water infiltration.
From annual maintenance to new roof construction, we take care of your flat roof with professionalism from A to Z.
Choose the Clinique de la toiture for your flat roof project in Montreal
Would you like to entrust your project to people you can trust? The experts at FCA Roofing Clinic have been there for you since 1996. In addition to our acquired experience, our certified roofers undergo continuous training to offer you a service that keeps pace with the latest advances in the industry.
Our flat roofs comply with Ville de Montréal requirements and come with an attractive warranty.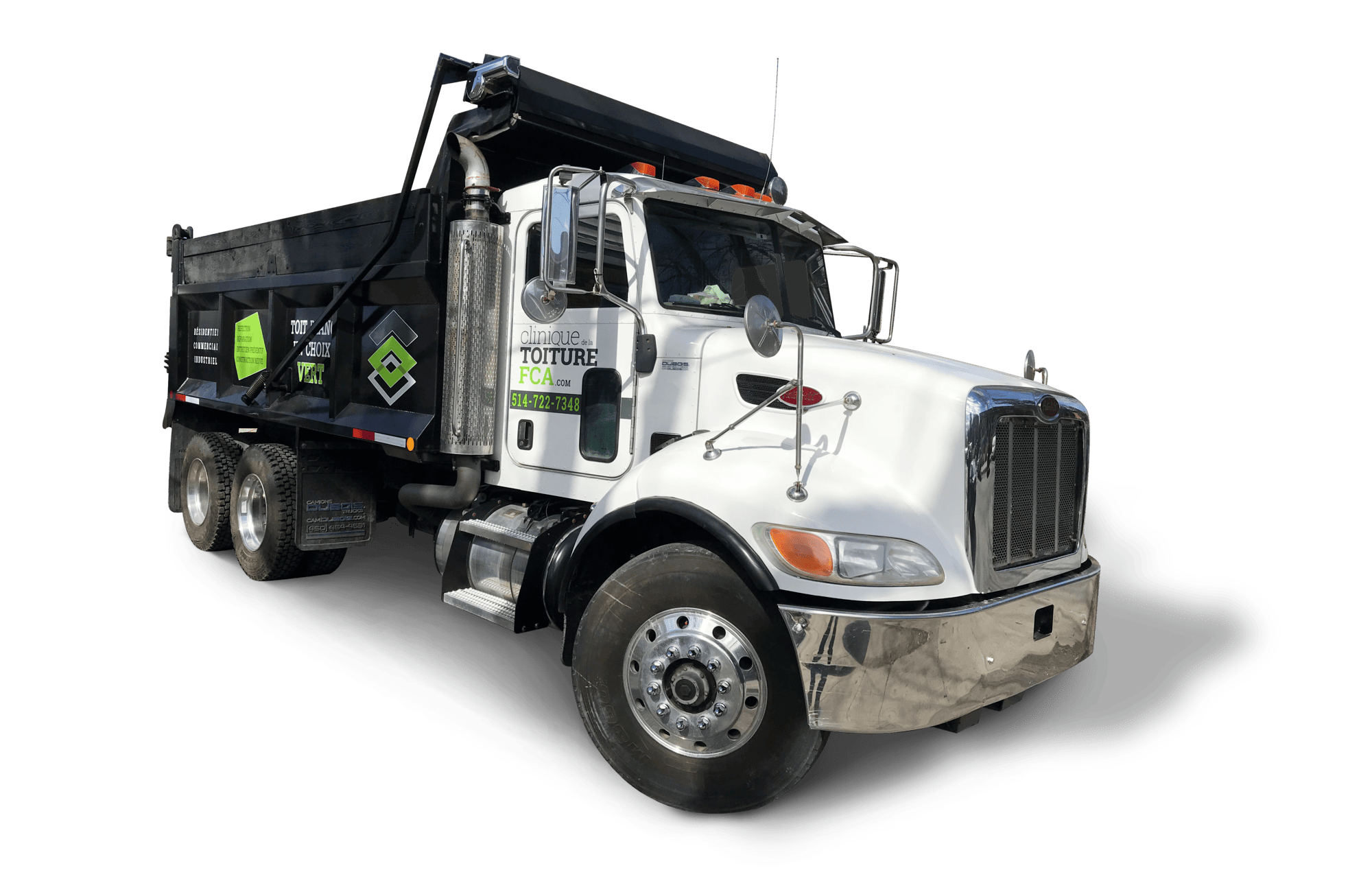 Repair, inspection, maintenance… Our roofers are here to help!