Flat roof: maintenance, repair and replacement
Need to repair your flat roof?
Entrust your project to Clinique de la toiture FCA, your flat roofers in Montreal!
Serving many neighbourhoods, you can count on the professionalism of our flat roofers to carry out your project.
For more than 25 years, we have specialized in the repair and renovation of flat roofs. Our teams of roofers in Montreal are among the best trained in the industry in terms of flat roofs.
Whether we are talking about commercial, industrial, or residential roofing, TPO roofing is an excellent choice because of its unbeatable value for money and its many advantages adapted to the Quebec climate.
Durable and able to withstand large temperature variations, it offers superior resistance to mold, bacteria and fire.
In addition, it is 100% recyclable at the end of its life and considerably reduces heat islands in urban areas. It's both an eco-friendly choice for anyone environmentally conscious and all the more logical for anyone performance-oriented!
Would you like more information on the TPO roof? Ask our flat roof specialists for advice!
For any special project such as the installation of a green roof or a flat roof, our flat roof experts can explain the details and implications of this type of construction (roof structure, insulation, types of membranes, environmental impact, etc.).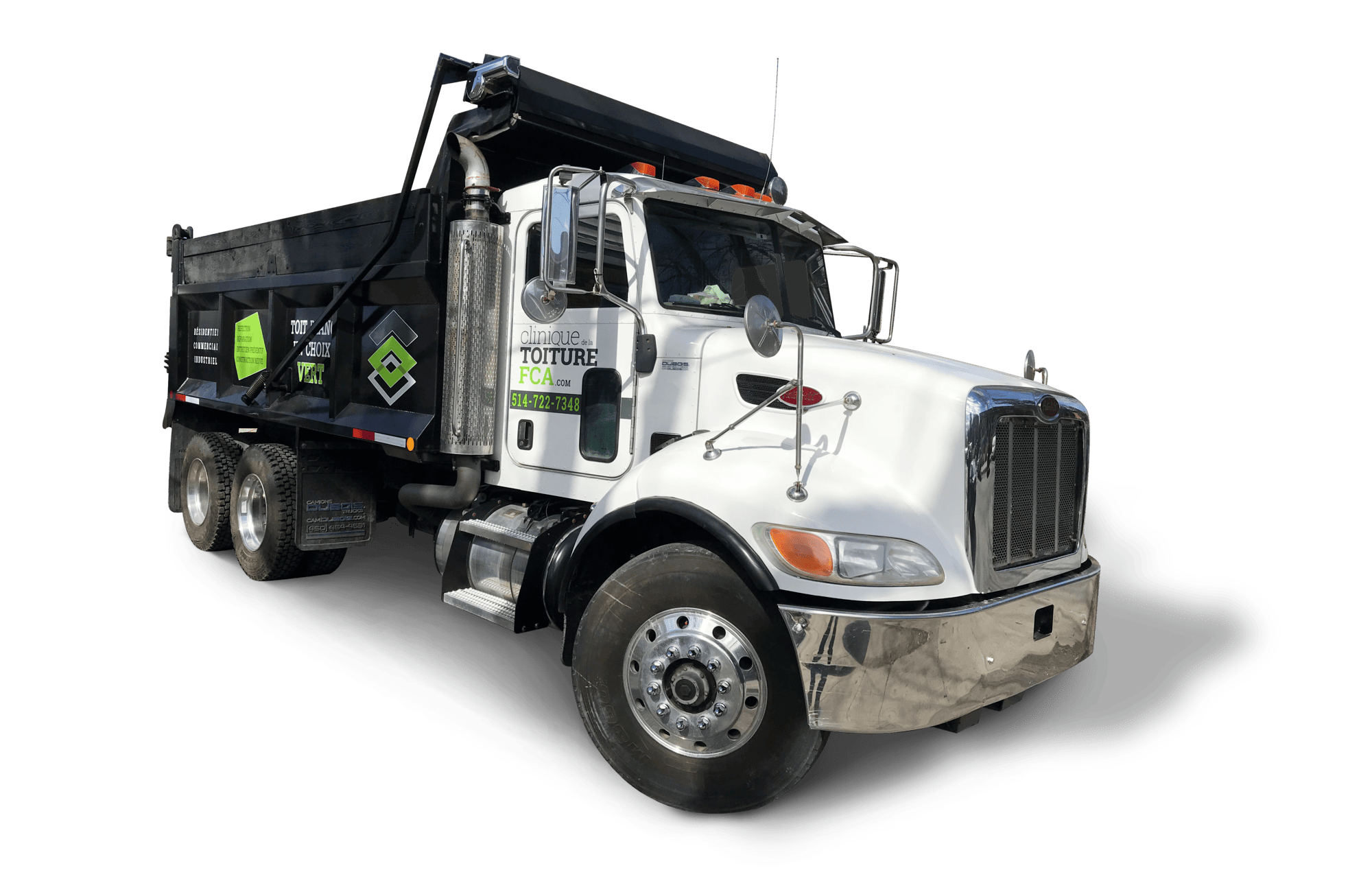 Re-roofing, repair, inspection, maintenance… Our roofers are there to help you!