Elastomeric membrane: details and use
What is elastomeric membrane roofing?
An elastomeric membrane roof is a two-ply modified bitumen membrane solution that has been used on flat roofs for over 45 years.
The elastomeric membrane comes in rolls and is used to create roof coverings that typically consist of two layers: a lower membrane and a top sheet covered with granules which make the coating resistant to impact, tearing and UV rays.
The top sheet is applied hot: the seams are heat sealed using a torch. Installing an elastomeric membrane is a cleaner operation than laying an asphalt and gravel system.
However, working with an open flame means a fire hazard. If you choose this method, make sure your roofer has good insurance coverage.
The advantages of the elastomeric membrane
Aesthetic
Although installed on flat or low-slope roofs, the elastomeric membrane gives your roof a beautiful appearance. It is available in black or white.
Strong and light
The elastomeric membrane is a lighter solution than traditional asphalt and gravel roofs. In addition, it is a very resistant and durable membrane.
Clinique de la toiture FCA is a company specializing in the installation of TPO roofing.
However, our teams perform repairs on all types of flat roofs: TPO, EPDM, elastomeric membrane and tar and gravel roofs.
During a complete re-roofing, the TPO membrane is preferred.
Contact us for your elastomeric membrane roof inspection, maintenance, or repair needs in Montreal!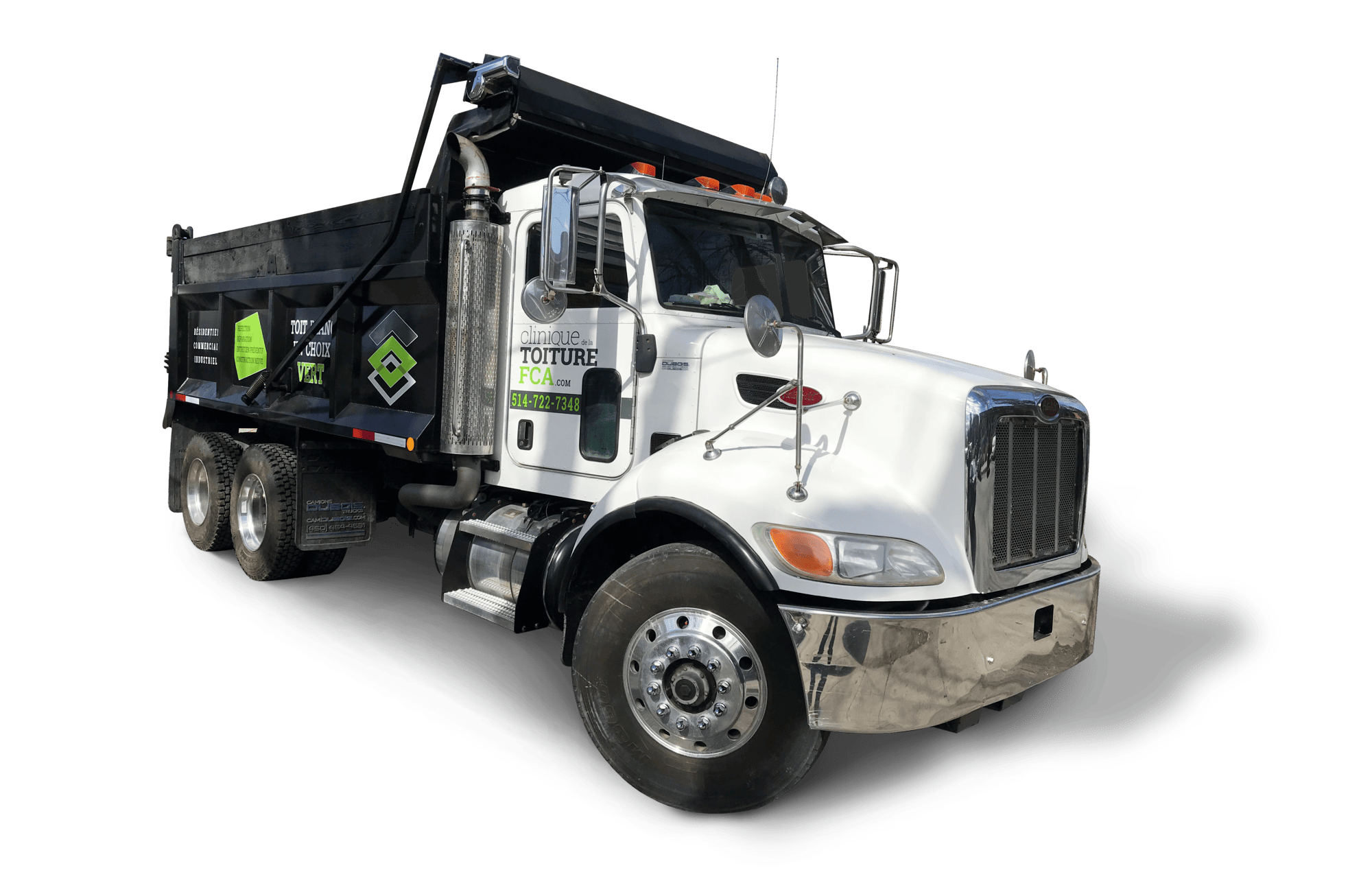 Re-roofing, repair, inspection, maintenance… Our roofers are there to help you!