White roof: definitions and characteristics
The white roof, a more ecological choice?
The choice of a white roof in an urban environment becomes a must. Those looking for environmentally friendly solutions are increasingly turning to white monolayer membranes (EPDM or TPO). These membranes are very durable and have less impact on the environment. They can also be used as basic waterproofing for the construction of a roof terrace, a garden roof or a green roof.
Correlation between white roofs and heat reduction
The main advantage of a white roof is the reflection of light radiation rather than absorbing it and transforming it into heat.
White roofs therefore reduce urban heat island effects in cities, providing a more pleasant environment during heat waves and allowing much more pleasant use of roofs in the form of roof terraces or roof gardens. Indeed, the roof terraces located near asphalt and gravel roofs undergo a significant increase in temperature which often inconveniences the users. This extreme heat can also affect the proper development of plants in a roof garden.
In addition, a white roof reduces the heat inside the building and at the same time saves on the energy bill related to air conditioning. Many people suffer from the oppressive heat in the summer. Get a white roof for a more comfortable living environment!
Durability of white roofs
Part of the durability of white roofs comes from the fact that they do not overheat when exposed to the sun. Since heat is one of the major factors in the degradation of membranes, a white roof generally offers a longer life cycle than a black coloured membrane.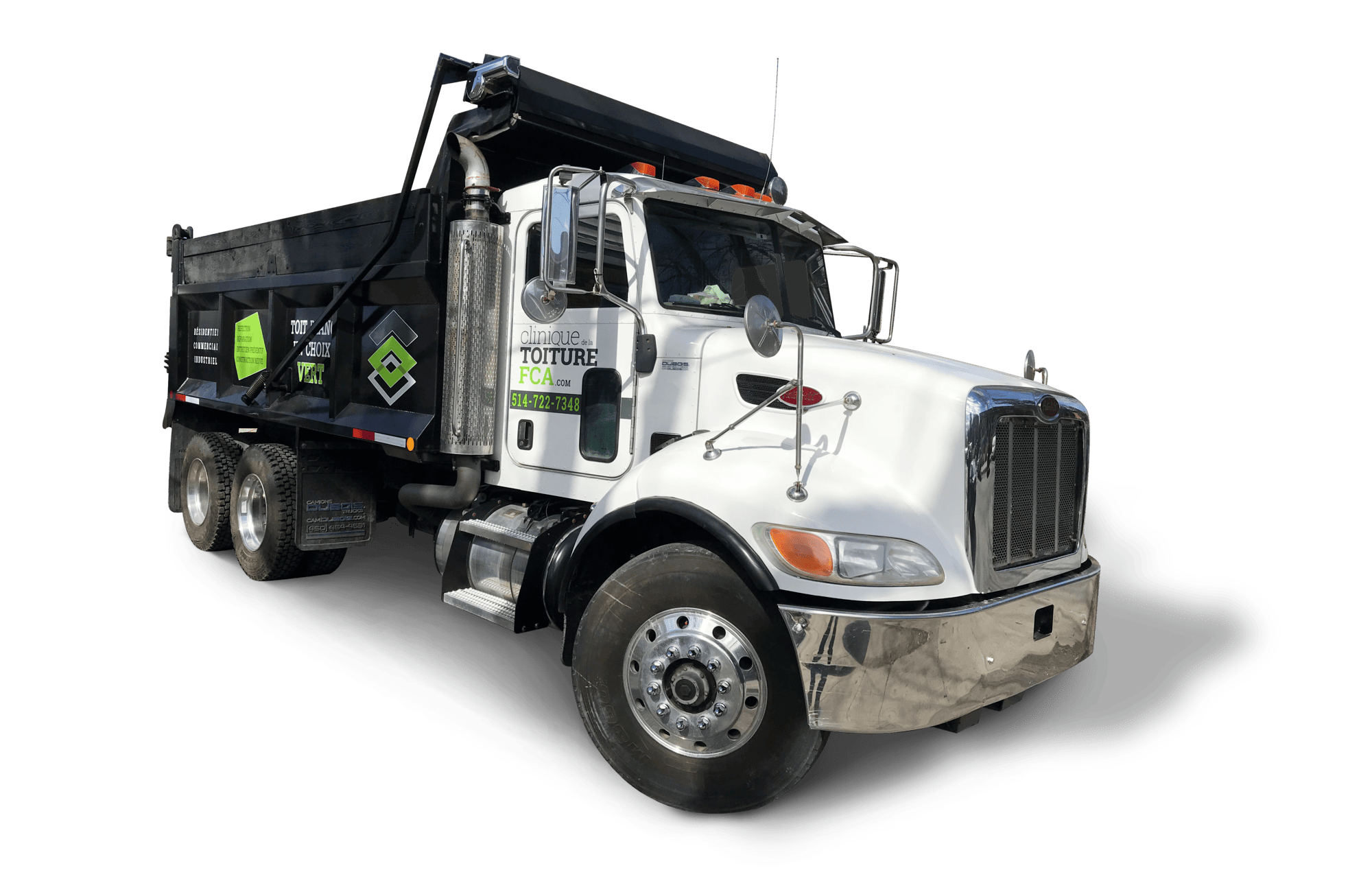 Re-roofing, repair, inspection, maintenance… Our roofers are there to help you!