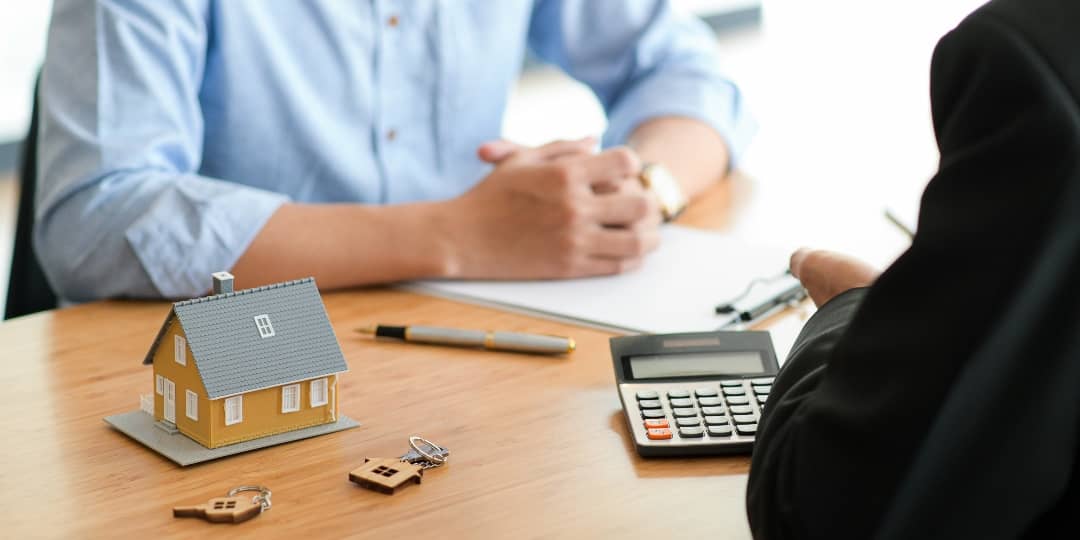 Repairing, renovating or building a roof can represent a significant investment for homeowners. That's why Clinique de la toiture FCA offers roofing financing solutions to fit any budget so you can complete your projects with peace of mind.
Get a low rate roofing loan
We are proud to partner with Financeit, one of Canada's leading loan providers, to offer roofing loans to our customers. With our confidential and secure financing options, you can get up to $100,000 for your roofing project, with a low rate repayment.
Our roofing financing offer is also fair and flexible. You have the option to make additional payments at any time without penalty, allowing you to manage your loan according to your needs and financial capabilities. This way, you can take advantage of financing that suits your situation and carry out your roofing projects with confidence and peace of mind.
How to apply for roofing financing
Applying for roofing financing with Clinique de la toiture FCA is easy. You can fill out our online application in just a few minutes, and find out immediately if you're pre-qualified. You can also contact us to discuss your financing options and get expert advice. Either way, we're here to help you find the best financing solution for your roofing project.
How can I get other types of financing for my roof?
Rest assured, there are many ways to get roofing financing and there are more than you think! Let's take a look at five of them…
Banking institutions
Many banking institutions and Caisses offer loans for renovations, including the work required on your roof. You will be entitled to advantageous rates and flexible repayment terms. In addition to these special "roof loans", banks also offer other types of financing for the work you need done:
A personal loan.
A mortgage loan, in which you add the amount of the work to be done on your new property, with an estimate.
A mortgage refinancing loan, which will allow you to re-borrow up to 80% of the value of your property.
A personal line of credit.
A home equity line of credit.
Agreement with the contractor
Re-roofing: is it tax deductible?
Various government programs will allow you to save on your costs, since part of the re-roofing is tax deductible. Thus, if you have done work on your roof before March 31, 2019, the RénoVert program grants you a tax credit of up to 20% of the value of the work, to a maximum of $10,000; the minimum eligible amount is $2,500. Unfortunately, this program has not been renewed for 2020, but there are other programs that allow you to obtain various credits and grants to renovate your roof.
There is also the RénoClimat program (which ends on March 31, 2021), that for its part offers financial assistance for the improvement of the energy efficiency of your home, which includes a credit for roof waterproofing and insulation. Find out more about the eligibility criteria!
Another way to finance one's roof, at least in part, is offered to low-income households who wish to make major repairs to their property, and this includes roof replacement, among other things. As such, up to 95% of the work can be reimbursed, up to a maximum of $12,000; however, conditions apply with respect to income and property value, which must not exceed $115,000.
In addition to the roof renovation credits, many municipalities offer various grants that will allow you to recover a portion of the money you have invested in restoring or renovating your roof. For example, Montreal offers the Major Residential Renovation program, which targets works over $15,000, and the Renovation à la carte program for smaller-scale work. Other municipalities also offer similar grants, so ask the city for more information!
Your savings
As a homeowner, it's always a good idea to put money aside on a regular basis to cover any unforeseen events, and roof replacement is a big one! If you are buying a property with a roof that is already 10 years or more old, keep in mind that you will need to replace or at least renovate your roof in the near future. You have purchased a new construction? Here's your chance to put some money aside so you can pay for the entire work in 15 or 20 years without having to finance the roof!
What about your family?
In addition to bank loans, agreements with suppliers and government programs, you can always ask your family and friends for help with some or all the work. However, be sure to carefully make your payments so as not to spoil the atmosphere at your next family reunion!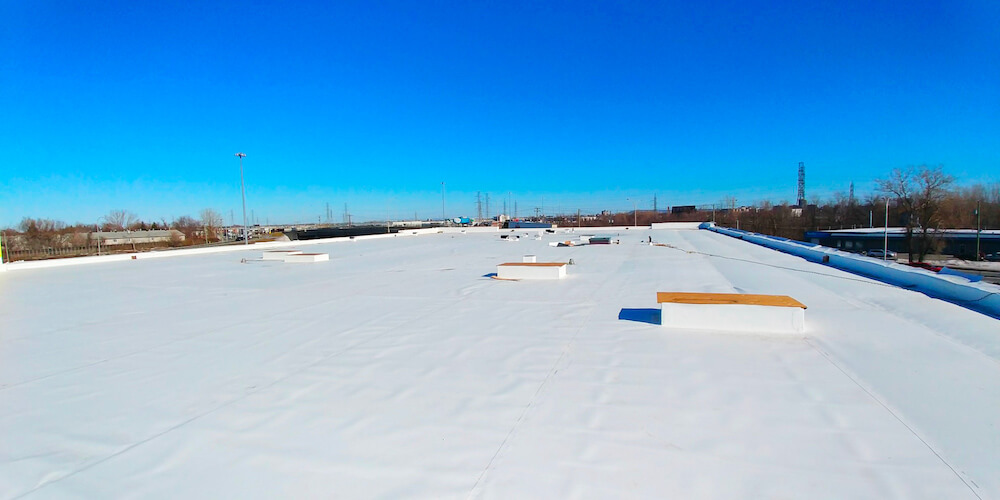 Find the ideal financing solution for your roofing project with Clinique de la toiture FCA
Don't wait any longer to make your roofing projects a reality and contact Clinique de la Toiture FCA to benefit from our experience, our expert advice, and our advantageous financing solutions. Together, let's find the financing solution that best suits your needs and carry out your roofing project in complete confidence.
Was this article helpful to you? Share it!
Leave us your email address and we will contact you as soon as possible to assess your needs!
Put an end to your water infiltration your clogged drains your roof problems
Leave us your email address and we will contact you as soon as possible to assess your needs!