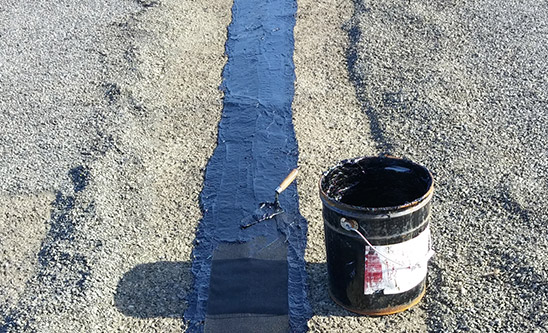 How much are the anticipated costs for the replacement of your roof?
Updated: Fall 2022
Roof replacement takes an important place in a budget, particularly because of the high price of materials. Depending on the price you are willing to pay, there are various options for you, and specialists from Clinique de la Toiture in Montreal can explain to you in detail the different possibilities in terms of materials and their respective advantages.
Whether you live in Anjou, St-Leonard, Pointe-aux-Trembles or elsewhere in Montreal or in Laval, call upon the best roofers in the Montreal area for all your needs regarding residential roofing or commercial and industrial roofing!
The first factor to consider for the roof replacement cost is the surface area. As materials are sold by square foot, you will quickly have a good idea of the associated costs. Whether you want a flat roof, a white roof or any other type of covering, here is a range of prices that will give you an insight of the cost of your new roof!
Asphalt shingles
The most common material, it is also the most affordable, namely between $3,75 and $9 per square foot on average. Its installation is easy, and it is available in dozens of various colours. Organic shingles (made of cellulose, heavier but more weather resistant) are older than fiberglass ones (composition shingles), but the latter are lighter and offer better resistance to heat.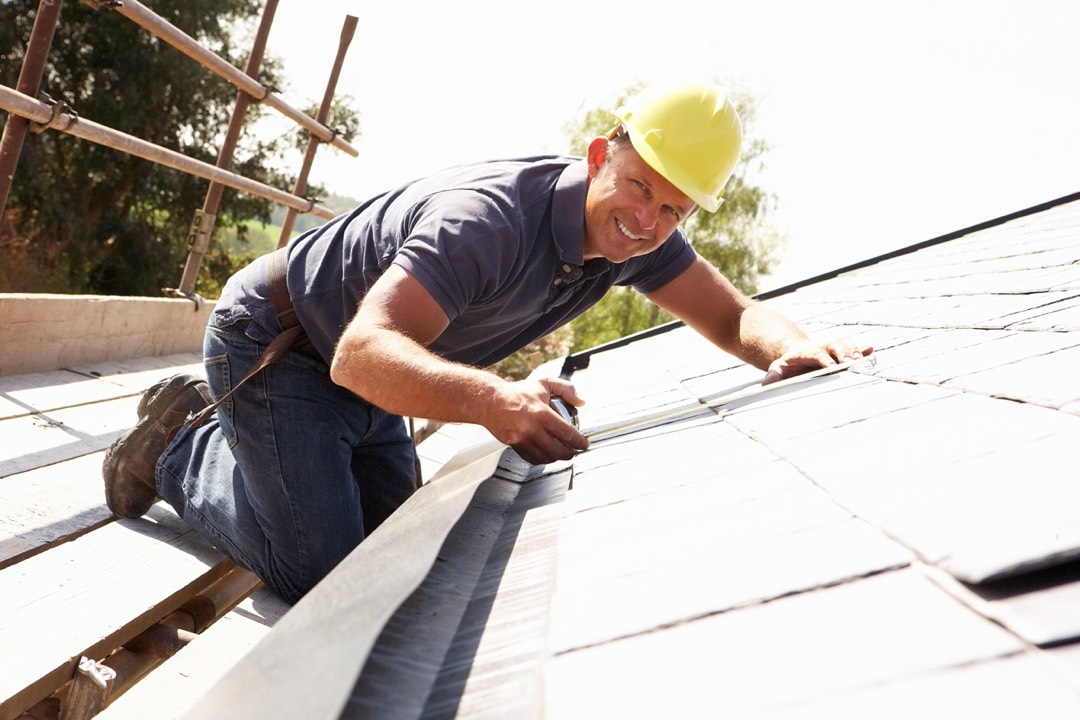 TPO and EPDM membrane
Very durable, these membranes must absolutely be installed by professionals, such as those who work at our roofing business, for example. The cost starts between $8 and $10 per square foot, installation included, but you will then benefit from a watertight roof that will resist all types of weather and won't be damaged by UV rays. Another advantage–not the least of which–it is recyclable!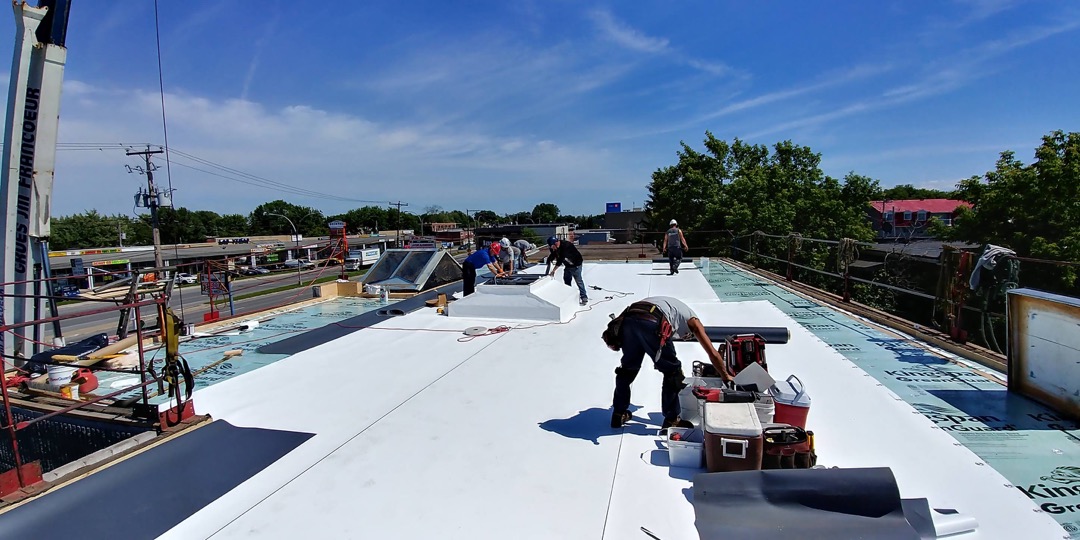 Elastomeric membrane
Gaining popularity in the last years for flat roofs or low-sloped roofs of commercial buildings, the elastomeric membrane is composed of a base layer overlaid with coloured granules on its surface, to prevent its deterioration from exposure to UV rays. Depending on the brand, expect to pay between $10 and $14 per square foot for this covering.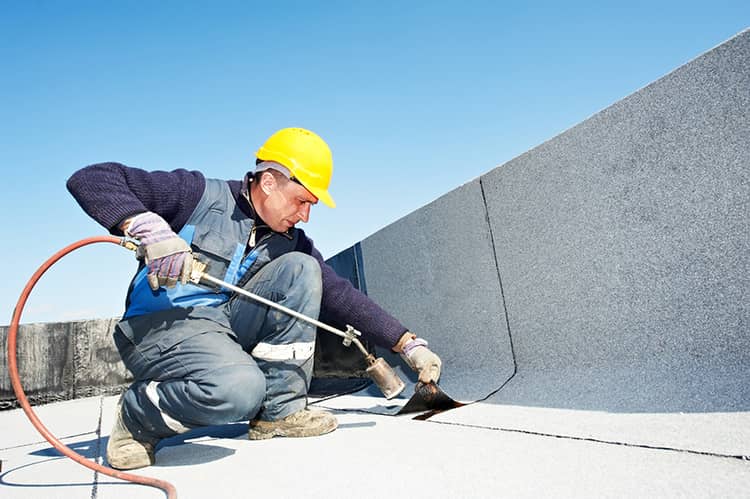 Asphalt and gravel roof
This type of covering is rarer these days, replaced among others by TPO and elastomeric membranes, notably because it requires more frequent maintenance. Regardless, if you decide to opt for this type of covering, expect to pay between 9 and 11 dollars per square foot.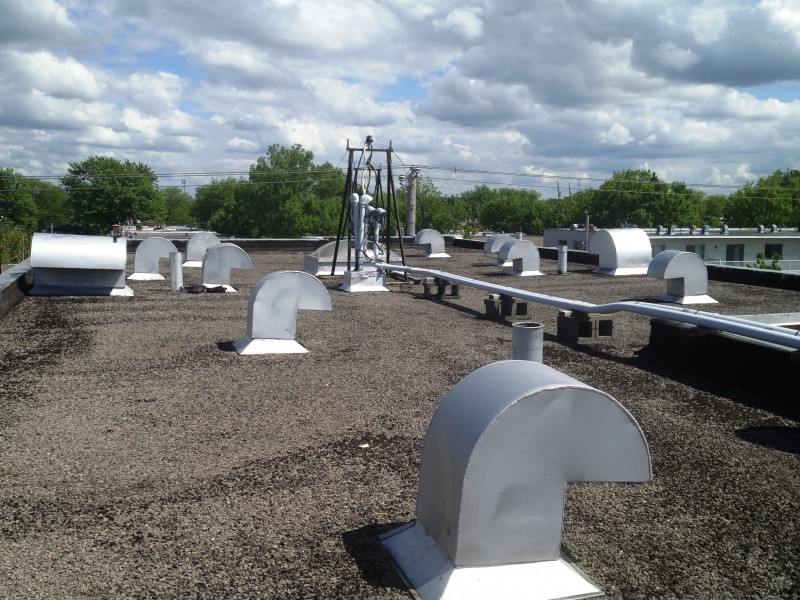 Metallic roofing
With exceptional service life and widely used for period houses, it is making a powerful comeback due to its numerous advantages. With regards to cost, it varies a lot depending on the surface area and the quality of materials and finish. Hence, a metallic roof could cost you between $15 and $26 per square foot.
Slate
If many European roofs are covered with slate, it is quite the opposite in Quebec, where we have corrugated plate roofs due to the high demand relative to supply. But the elegance of slate roofing is such that it is difficult to resist, whether it is natural or synthetic! Durable, economically-friendly—it is stone after all—and resistant to wide temperature variations, it is however expensive, and the number of available colours is limited. Nevertheless, if you still want this type of covering more than anything else, you will have to spend between $20 and $35 per square foot.
Green roof
Whether you grow a garden on it or not, this type of roofing is the most environmentally-friendly and increasingly gains in popularity every year, even in large urban areas! Winning at the aesthetics and ecological levels, it will cost between $15 and $40 per square foot, depending on whether you want to install a garden or not!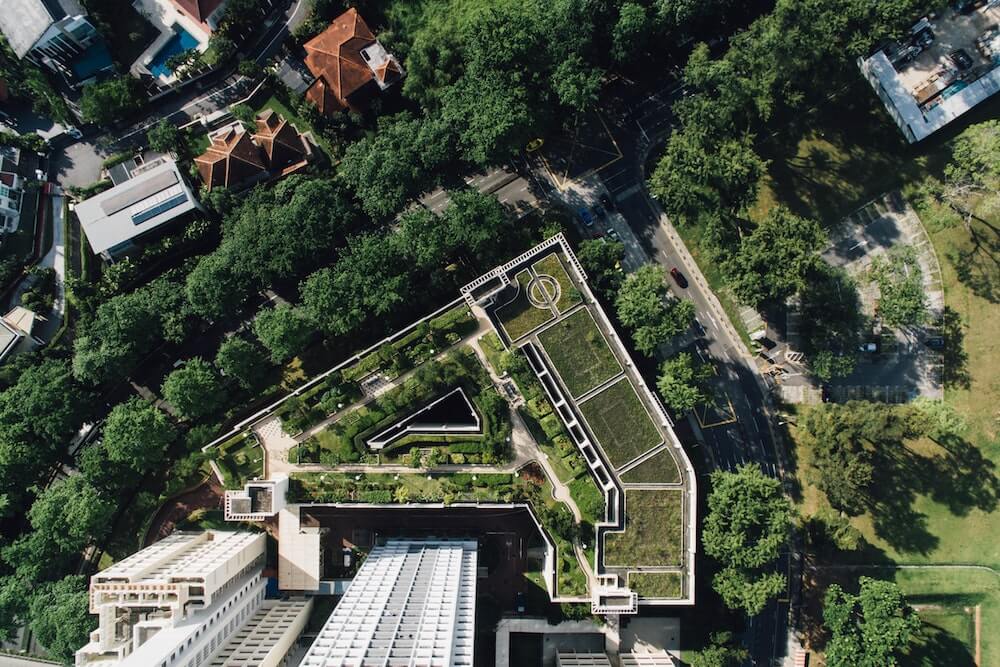 In any event, the renovation of your roof will provide you with a significant return on investment, depending on the type of material used. But don't entrust this work to any roofing business! Trust the specialists from Clinique de la Toiture FCA in Montreal near Villeray, Rosemont and Plateau Mont-Royal! You can also contact our emergency service in case of leaks or urgent repairs, we will send a team very promptly. Take an appointment with one of our counsellors today!
TL;DR
In conclusion, here is a summary table of approximate industry price ranges.
| | |
| --- | --- |
| Asphalt shingles | $3,75 to $9 / sq. ft. |
| TPO and EPDM | $8 to $10 / sq. ft. |
| Elastomeric membrane | $10 to $14 / sq. ft. |
| Asphalt and gravel | $9 to $11 / sq. ft. |
| Metallic roofing | $15 to $26 / sq. ft. |
| Slate roof | $20 to $35 / sq. ft. |
| Green roof | $15 to $40 / sq. ft. |
Was this article helpful to you? Share it!
Leave us your email address and we will contact you as soon as possible to assess your needs!
Put an end to your water infiltration your clogged drains your roof problems
Leave us your email address and we will contact you as soon as possible to assess your needs!