The green roof: a greener choice
Popular among our neighbours on the old continent, the green roof is slowly gaining a reputation in Quebec. Although white roofs are an eco-friendly choice, some consumers want to do more. With a green roof, the building and the environment benefit:
Rainwater retention
Increased insulation
Possibility of cultivation
Air pollution control
Aesthetics
Extended membrane life
Soundproofing
The ecological choices of Clinique de la toiture FCA have led it to partner with suppliers and experts in the field of green roofs in order to offer you a wide range of solutions for your project.
Whether it is for an intensive or extensive green roof, an ultra-light system, pre-vegetated crop containers or project analysis, Clinique de la Toiture FCA collaborates with structural engineering services to help you and advise on a sustainable and eco-responsible choice.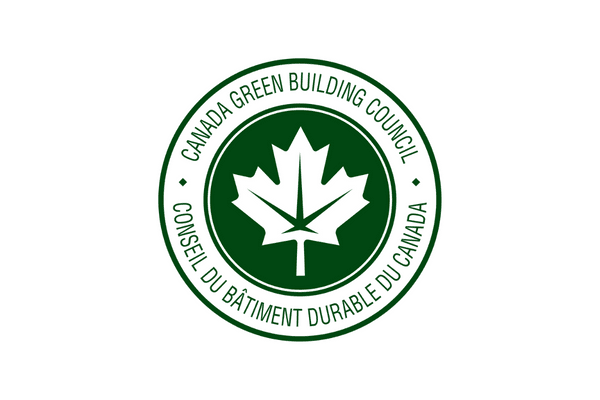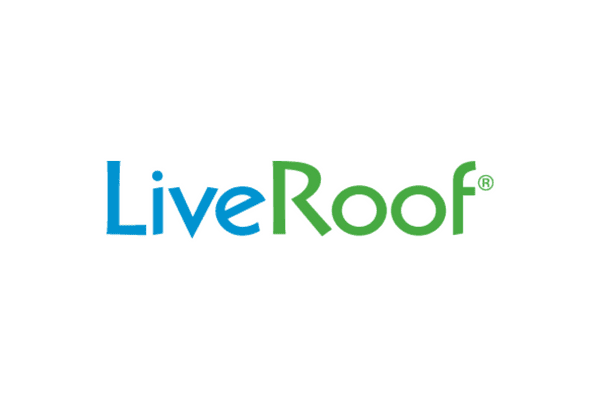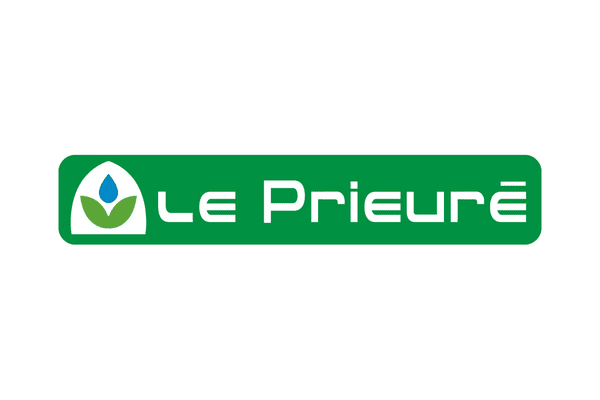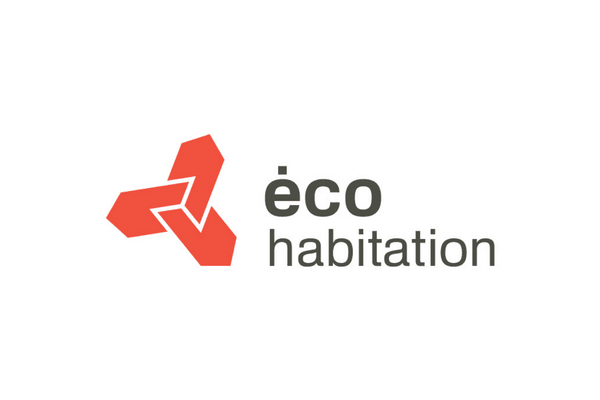 What are the benefits of a green roof?
1. It's prettier
Between an asphalt roof and a green roof, the aesthetic advantage is undeniable! You can also arrange it so as to make it a roof terrace, a roof garden or simply a lawn with landscaping or not. You could even grow vegetables in it!
2. It's more eco-friendly
Our green roofers will tell you: opting for a green roof is a more than sensible ecological choice. You will help improve air quality and increase the insulation and soundproofing of your building, among other things.
3. Better membrane protection
By installing a green roof, you can also help extend the life of your roof membrane, since it will be protected from bad weather and various atmospheric pollutants, while better resisting large temperature differences, especially in Quebec.
4. Beneficial on all counts
Whether for aesthetic, environmental or practical considerations, you have everything to gain by opting for a green roof. Regardless of your current roof covering, ask our roofers to see the possibilities available to you!
Ready for the next steps?
Clinique de la toiture FCA is a company specializing in TPO roofing. With their expertise, our teams work on residential flat roofs as well as on large commercial projects.
By calling on us, you are choosing to call on reputable roofers for the inspection, maintenance, replacement and repair of TPO roofs in Montreal. Contact us if you want to know more!
For an online quote request, click on the button below: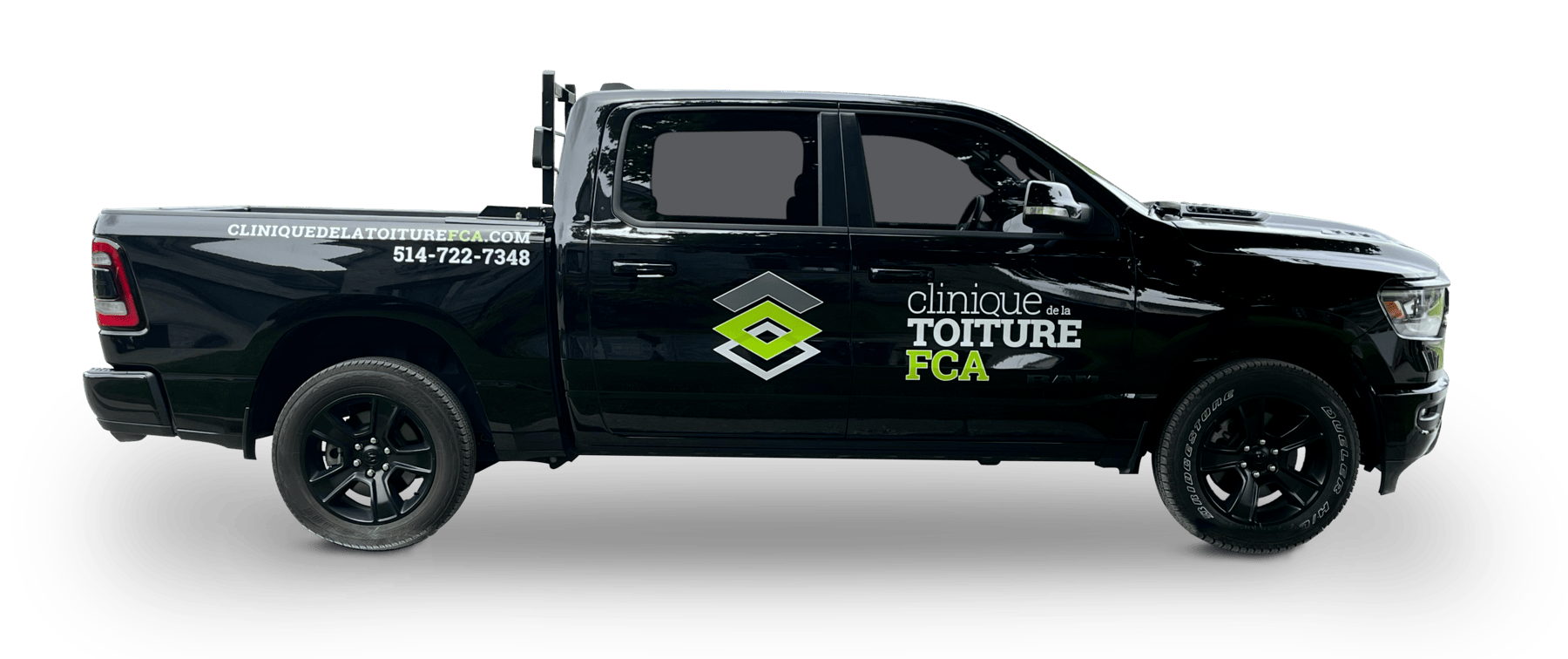 Interested in green roofs?
Re-roofing, repair, inspection, maintenance… Our roofers are there to help you!