Residential, commercial and industrial roofs
Your flat roofer in Terrebonne
Clinique de la toiture FCA, c'est plus de 25 ans d'expérience en toiture et une équipe de couvreurs hors pair capable de réaliser n'importe quel projet de toiture.
Afin d'offrir un service incomparable aux clients de Lanaudière, nous offrons désormais nos services de couvreur à Terrebonne et ses environs, couvrant toute la région à proximité de la 25 et de la 640.
Nos services incluent l'inspection, la réparation, la réfection et l'entretien des toitures commerciales, industrielles et résidentielles.
Nos couvreurs à Terrebonne répondent donc aux petites réparations de toiture, aux réfections intégrales de toit plat, aux projets de création de toiture végétalisée (toit vert), ainsi qu'aux constructions de toiture neuve.
De plus, nos offrons un service d'urgence partout à Terrebonne. Si votre toiture fuit et que vous avez besoin d'un couvreur rapidement, n'hésitez pas à décrocher le téléphone!
In addition, Clinique de la toiture FCA's promise is support from A to Z in your project. As experienced roofers, we want to advise our new clients in Terrebonne as best we can on what constitutes a successful roof renovation, and offer new roofing system options for your roof.
We are not in the business of advising a roof replacement when a repair is possible.
On the other hand, in the event that the complete renovation proves to be inevitable, we have a policy of transparency at all times as to the size and the cost of your project.
Looking for a roofer in Terrebonne?
Your are in the right place!
Even being based in Montreal, our teams of roofers will move easily and quickly to your home in Terrebonne. We are next to the 25!
With Clinique de la toiture FCA, you are choosing: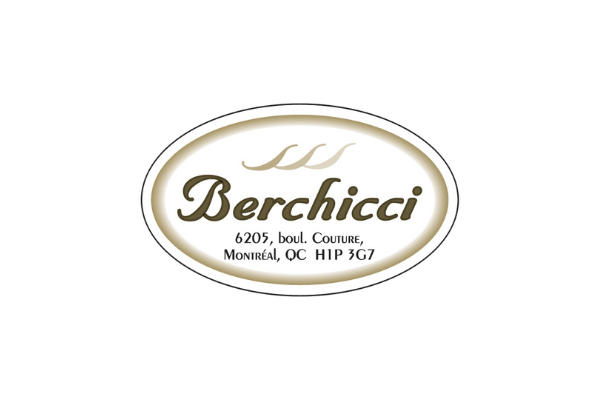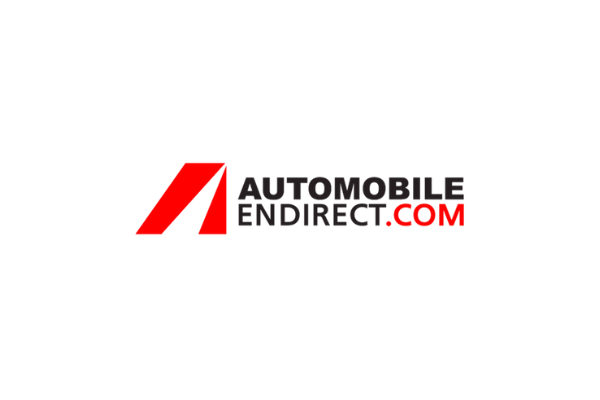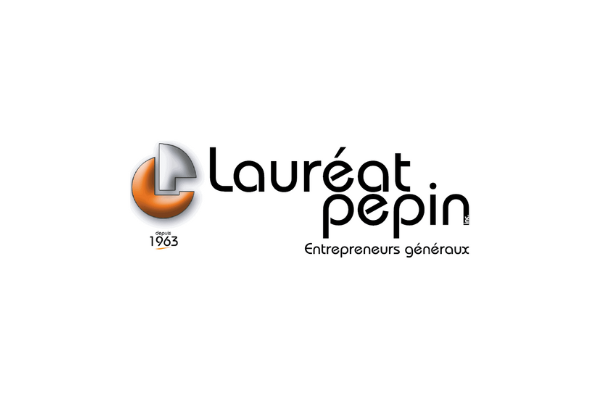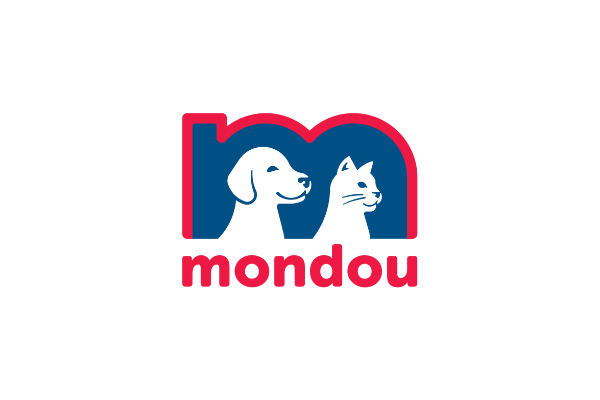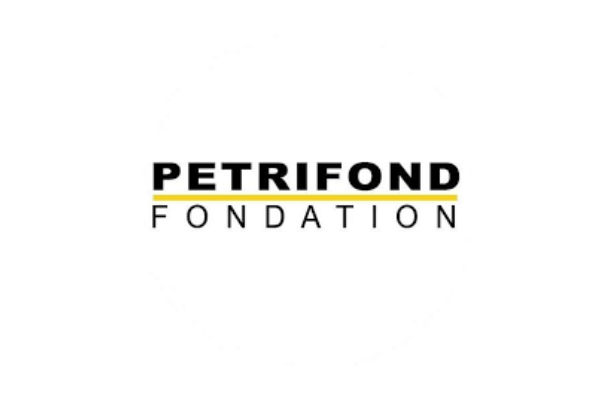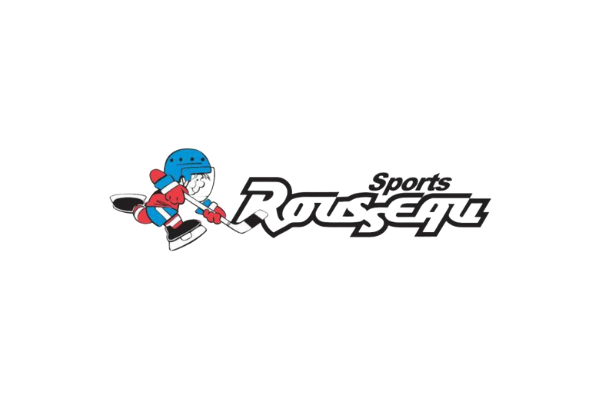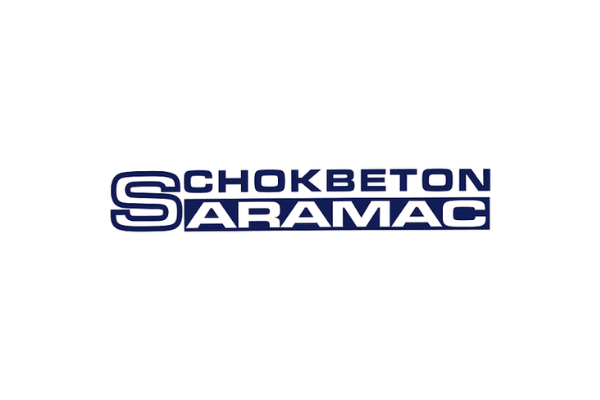 Click on the button to get an online estimate or contact us directly for any other questions at Clinique de la toiture FCA, your new roofer in Terrebonne.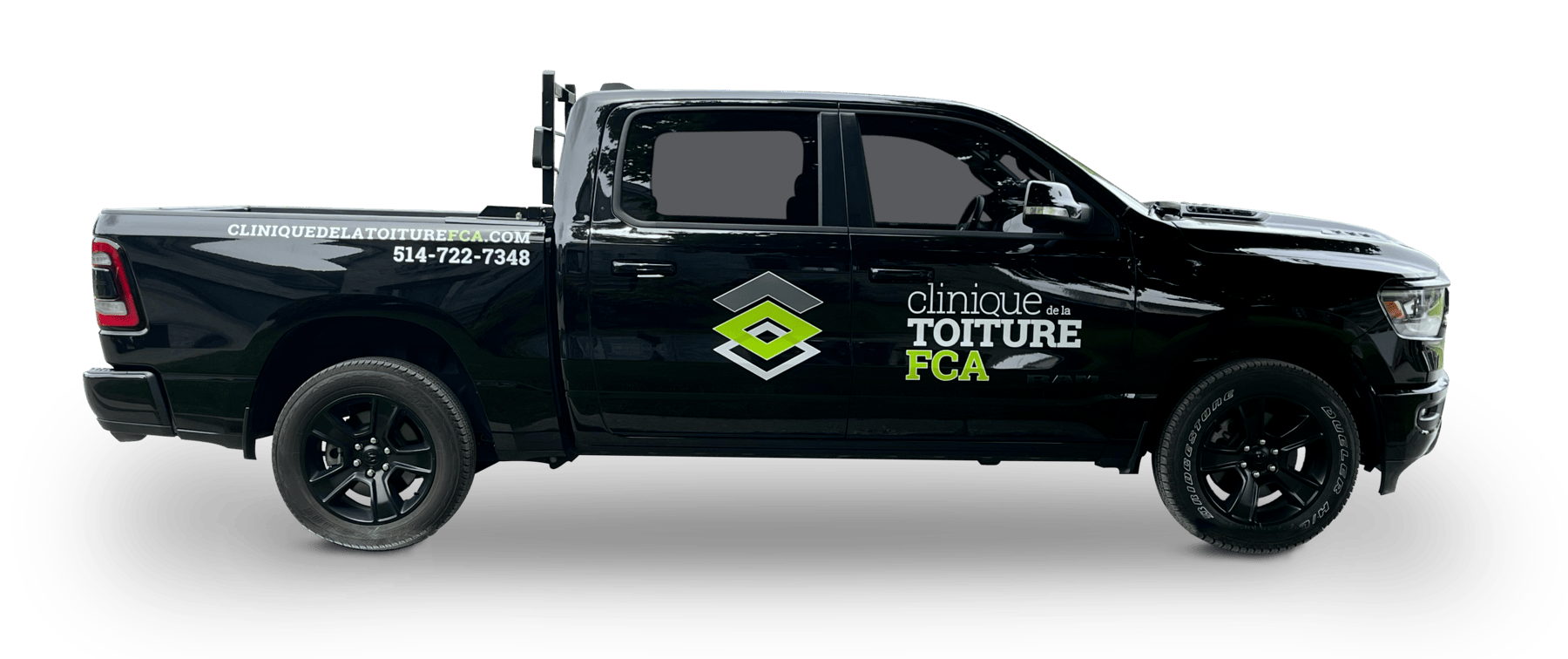 Re-roofing, repair, inspection, maintenance… Our roofers are there to help you!