Roofing contractor since 1996...
Clinique de la toiture FCA has been in business since 1996. Yannick Fournier, president of the company, capitalized on his experience as sales manager in a major company to demonstrate leadership and a vision of greatness that bring the company to grow year after year. His priority has always been customer satisfaction. He has always been able to transmit his passion to the members of his team.
Today, Clinique de la toiture FCA is a reference in terms of quality of service and customer satisfaction.
Clinique de la toiture FCA is a roofing contractor and winner of the 2013 ESTim Prize from the East Montreal Chamber of Commerce in the entrepreneurial succession category.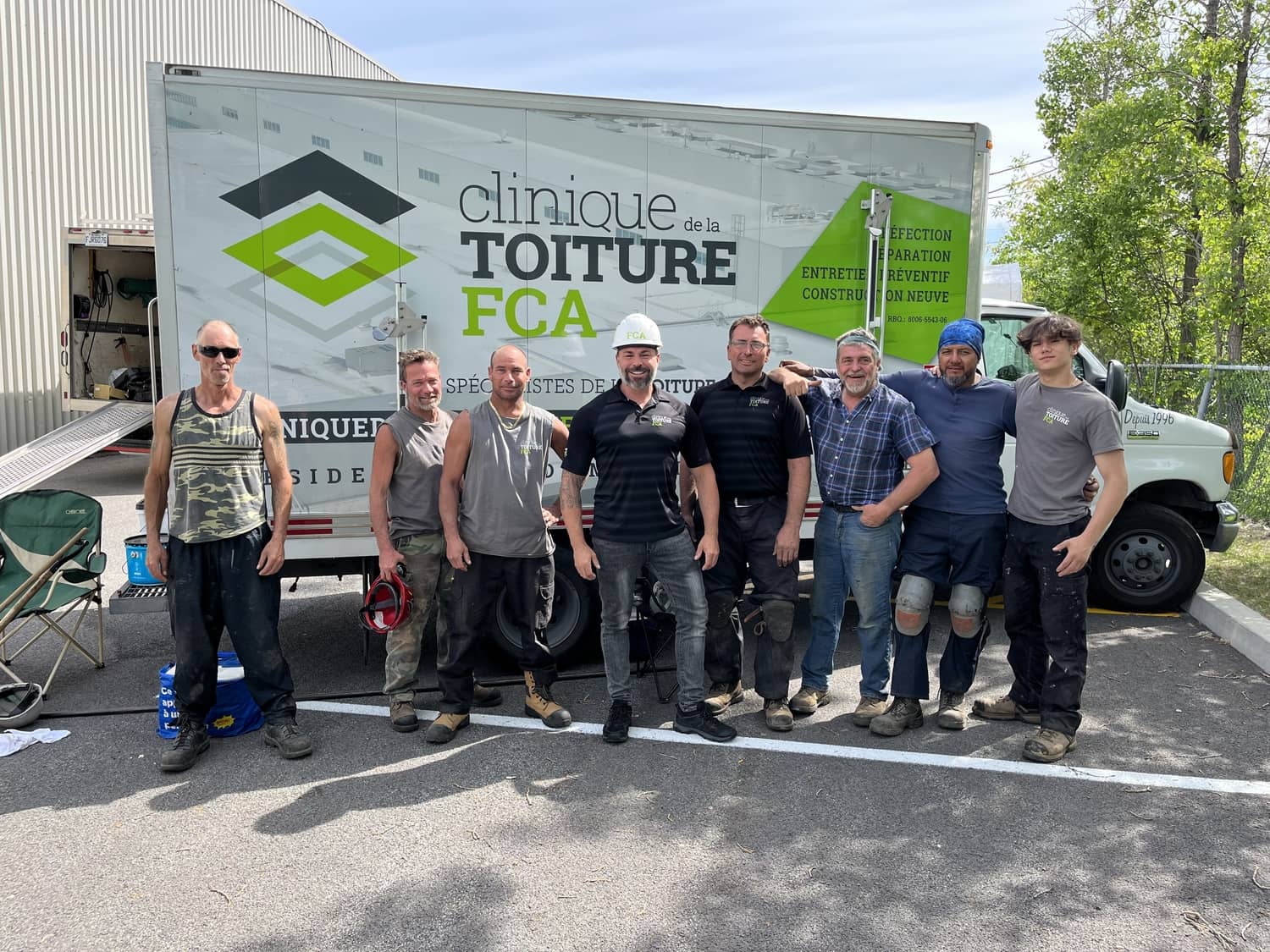 About Clinique de la toiture FCA
"Clinique de la toiture FCA's mission is to offer its customers quality service and expertise in the roofing field by integrating best practices in management, monitoring and recommendations for sustainable and innovative systems".
Our commitment: outstanding service!
In order to always serve our customers well, our company is proud to respond very quickly to demand, with the help of a dynamic, competent, responsible and ever-growing team.
We ensure quality and cleanliness during the execution of our work.
Ask for before and after photos of our completed projects to see the quality of the work for yourself!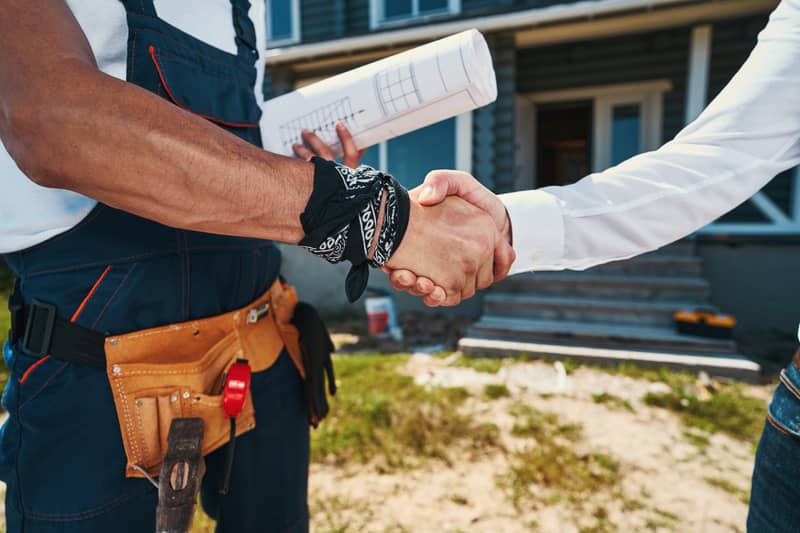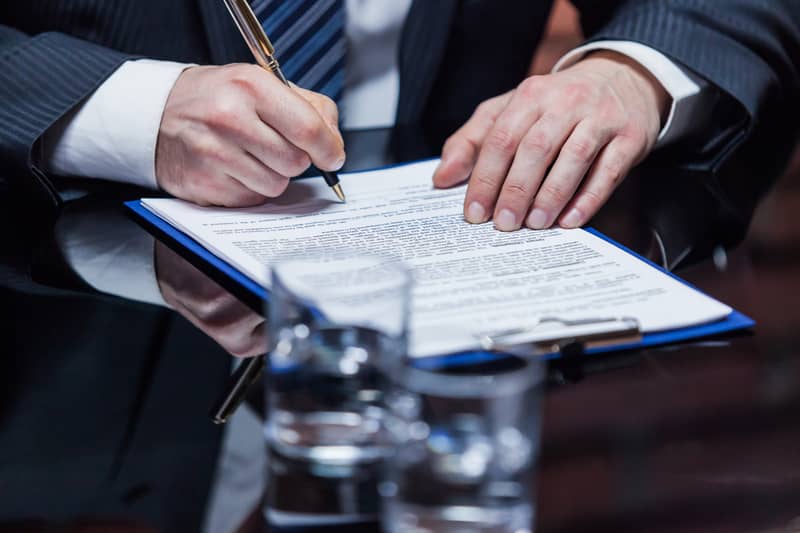 A compagny in good standing
In order to offer high levels of trust and satisfaction, we have joined several organizations and boards operating in our field.
We hold all the necessary permits, licenses and insurance to practice our profession and we are accredited by all the major manufacturers, testifying to the excellence of our roofing company.
More than a team, a family!
One of the keys to our success as a roofing contractor is the quality and skill of our roofers.
At Clinique de la toiture FCA, the well-being of our employees is important to us. We foster a culture and human values ​​while encouraging the professional development of our employees.
The company offers ongoing training programs to employees to optimize their performance and keep them up to date with the latest industry trends.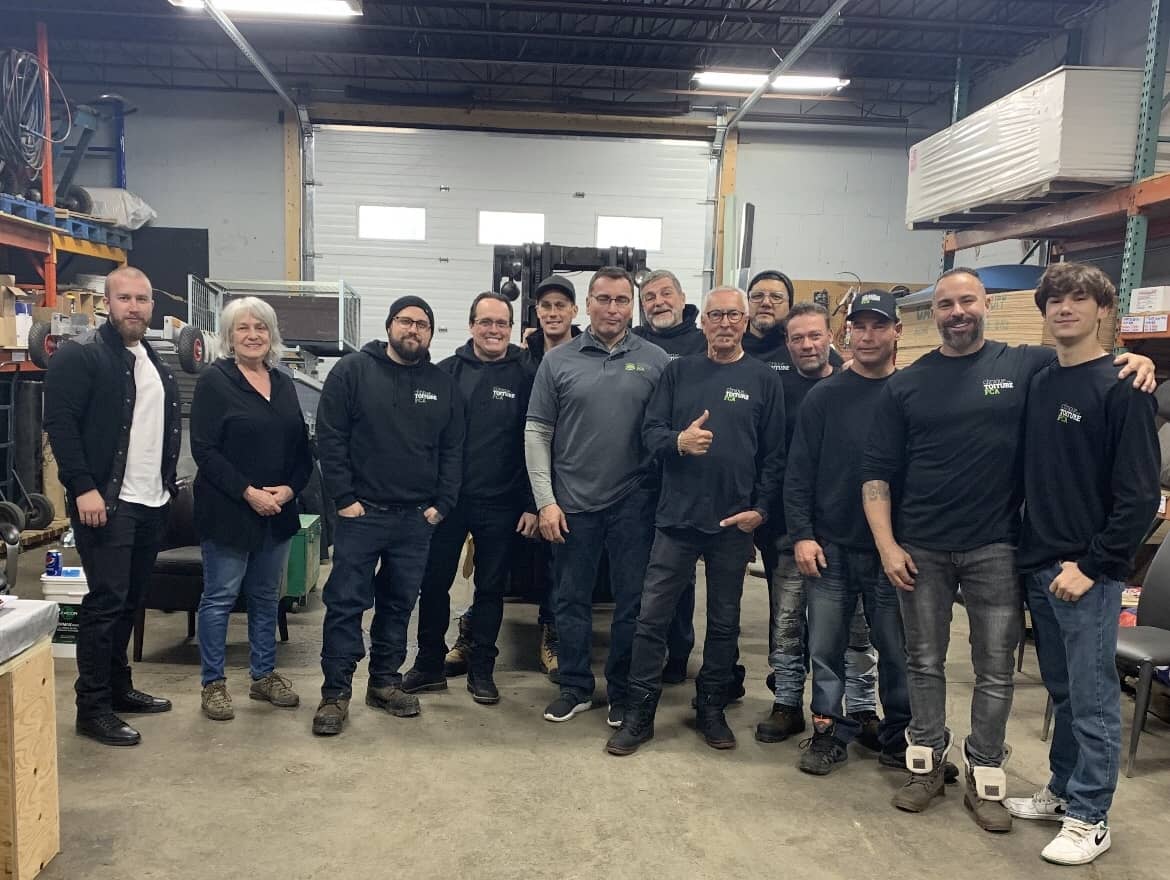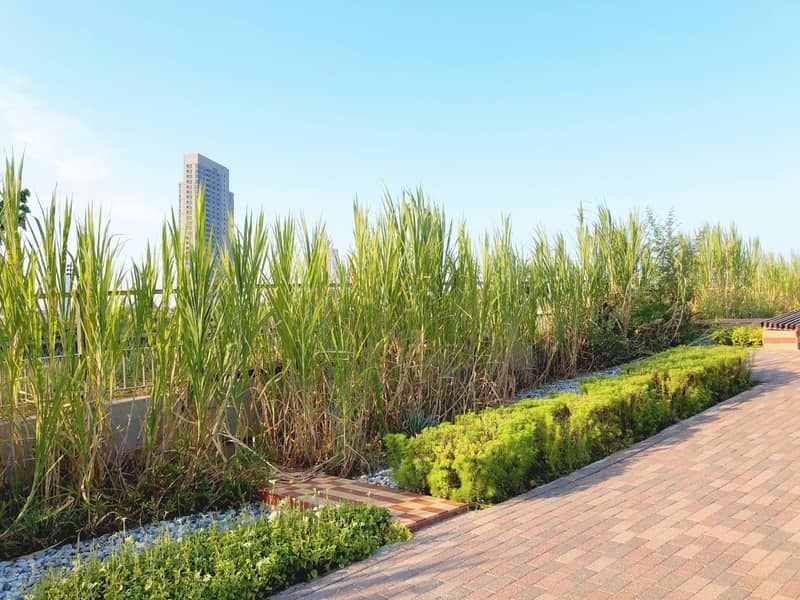 A vision of the future, now...
We are currently living in the era of change. Technologies and the reality of the construction industry have evolved incredibly in the last 20 years. Clinique de la Toiture FCA has adapted to today's realities:
Awareness of environmental impacts.
Integration of new application technologies.
Effective internal management process.
Integrity of the contracting process.
Choosing us means choosing more than 26 years of experience and a service adapted to today's needs!
The advantages of our company
Clinique de la toiture FCA is a trusted company, established since 1996, that will honour your warranty in the event of a problem!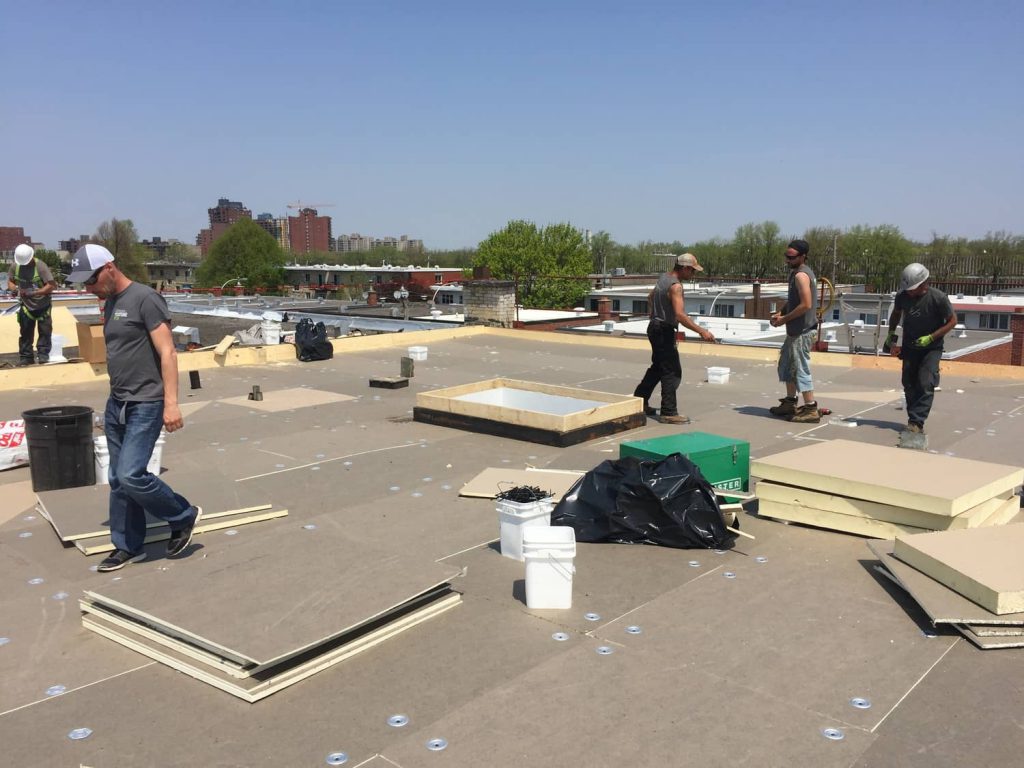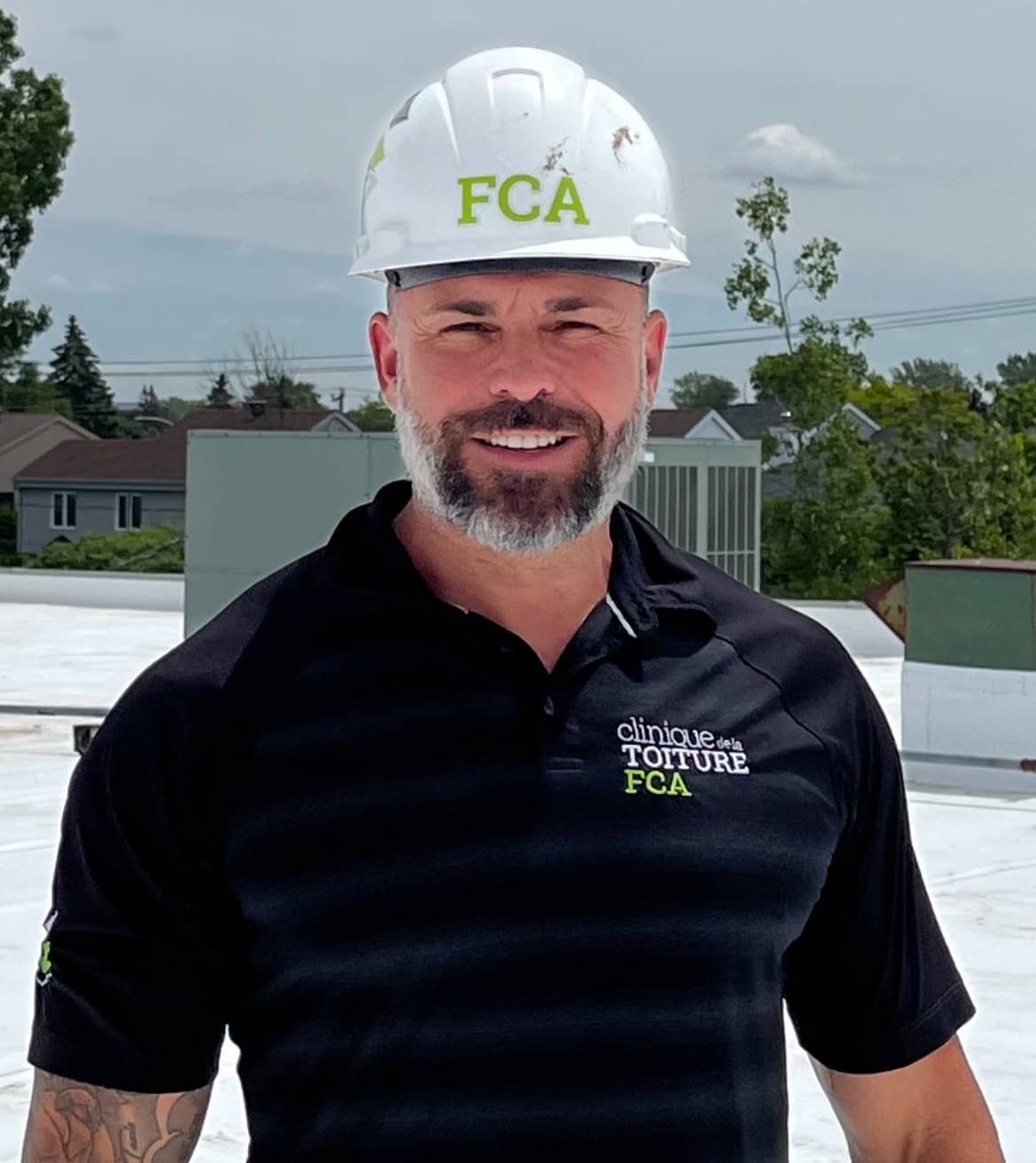 Since 1996, I have surrounded myself with a team of dynamic, experienced and motivating employees who share my passion for the profession.
At Clinique de la toiture FCA, you will benefit from quality service, unparalleled expertise that incorporates best practices in management, monitoring and recommendations for sustainable and innovative systems in the roofing industry.
It is with great enthusiasm and pride that we continue this great adventure with you. Thank you for your confidence!
"Success is not the key to happiness. Happiness is the key to success. If you love what you are doing, you will be successful" – Albert Schweitzer
Partners and accreditations