Get an estimate for your roof
Estimate for residential and commercial roofs
Get an estimate in just 2 quick steps!
*Please allow a minimum of 24 hours for your request to be processed. Thank you for your understanding!
Roof repair or replacement estimate
The roof of your property needs to be replaced?
You want to have a good idea of ​​the amount to invest…
Clinique de la toiture FCA offers you an estimate of the renovation costs to be expected for your flat roof!
In addition, since roofing work can represent a significant expense, we also invite you to read this article on roof financing.
Have you decided to build your dream house? Congratulations!
Whether it's a single-family home, a multiplex or even a commercial or industrial building, it's an ambitious project that takes time.
Let us help you by filling out the form above to get a free estimate for your new roof.
Our team has over 26 years of experience estimating projects like yours!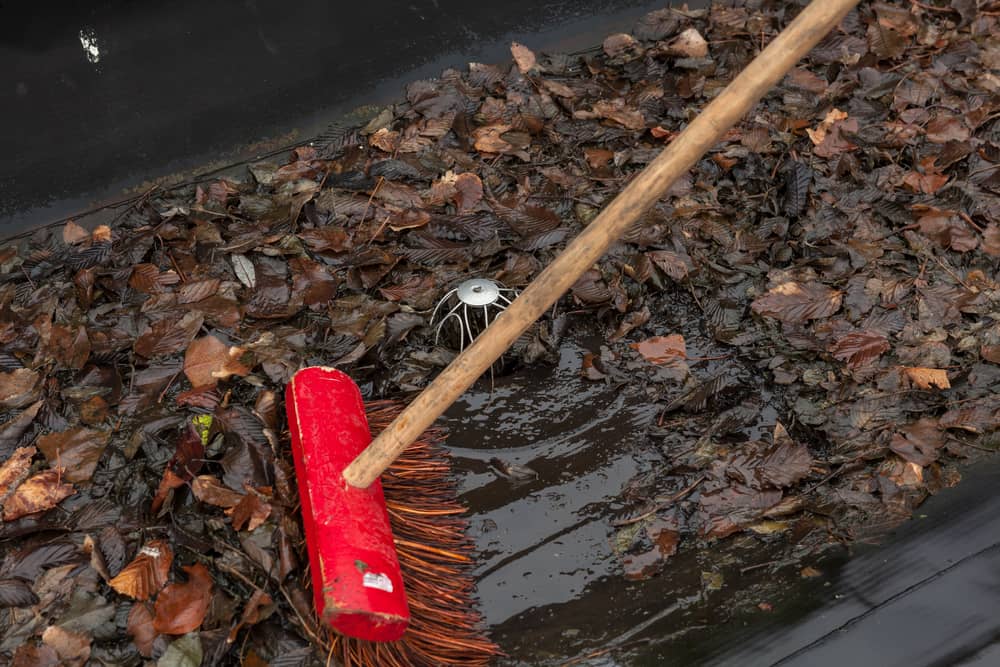 Estimate for roof maintenance
Clinique de la toiture FCA offers a preventive maintenance service for your flat roof.
This is an annual or bi-annual service to extend the life of your roof and avoid the biggest problems related to insufficient maintenance.
We perform a complete inspection and maintenance of the roof to guarantee you peace of mind for the months to come.
Fill out the form to get an estimate for your roof!
Estimate for special projects
Is your roof at the end of its life cycle?
Do you have a special project for your roof, such as creating a roof terrace or a green roof?
Clinique de la toiture FCA can proceed with the complete replacement of your roof using resistant and eco-friendly materials.
In addition, we can advise you on the choice of covering adapted to your project… Let's discuss it!
Request an estimate for your roof now in just 5 minutes!