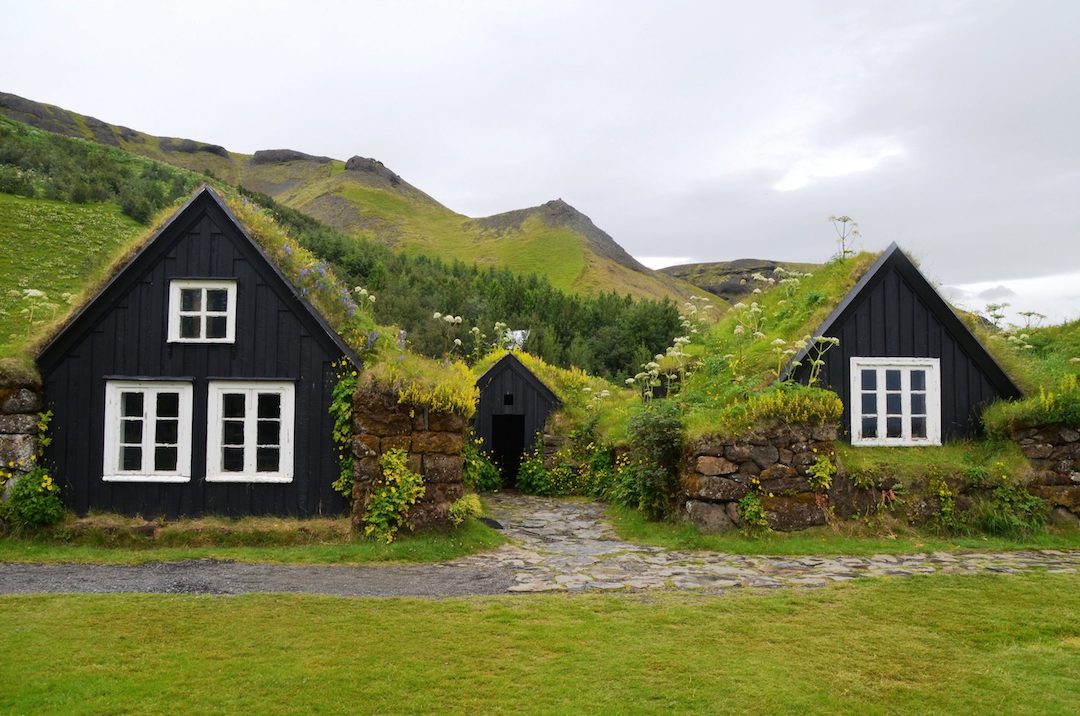 Green roof: Can you have an ecological roof at an affordable price?
In life, we're always happy to save money; and if we can do it while doing the environment a favour, we can be a winner in every way! If you are considering a roof replacement, why not go green? The flat roof specialists at Clinique de la toiture FCA in Montreal can tell you more about how to make your residential roof more environmentally friendly!
When people think about eco-friendly roofing, they immediately think of a green roof. Indeed, in addition to being aesthetically pleasing, a green roof allows you to grow plants, to provide additional sound insulation, to retain rainwater, etc. Moreover, it will help reduce the heat island effect. But how do you get such an eco-friendly roof? The first step is to have a flat roof with a waterproofing membrane, such as an EPDM roof or a TPO membrane, which are themselves fully recyclable at the end of their useful life. This way, you can enjoy a nice terraced roof at low cost, while doing your part for the environment!
The type of materials used can also contribute to making your roof environmentally friendly. Recycled tire roofs have recently appeared on the market and will appeal to recycling enthusiasts; the shingles, made of rubber and hemp fibres, are resistant to insects, bacteria, fire and even rot. And with a life span of 50 years, you will save time and money!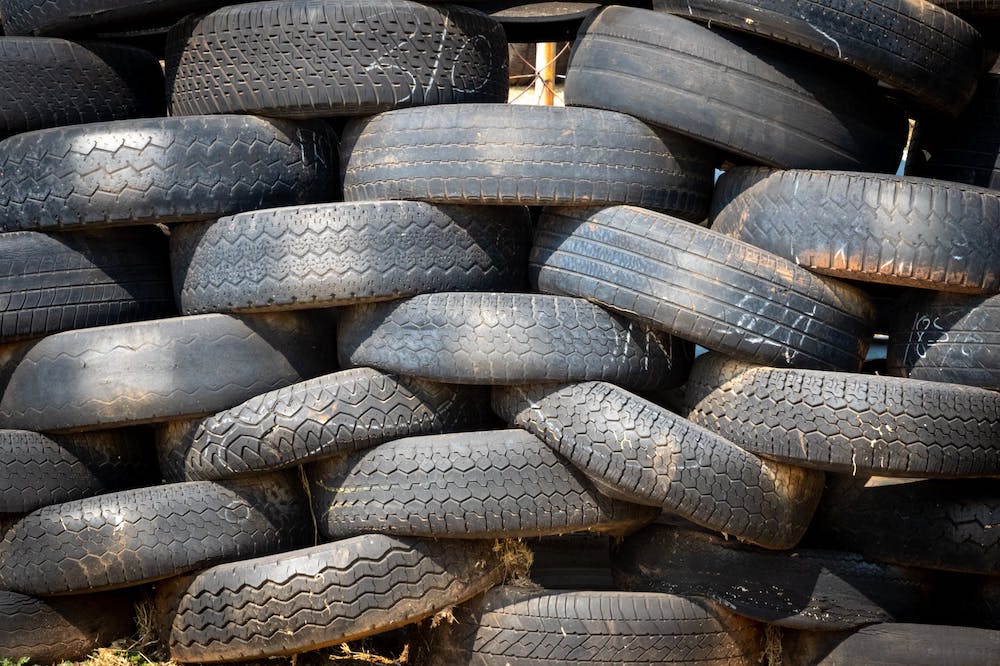 The colour of your roof can also represent an ecological aspect! Indeed, roofs with a light colour limit the transfer of heat into the building, while dark colours do the opposite. Keep this in mind when you decide to replace your shingles! And if you have a flat roof, you should opt for a white roof (TPO or EPDM) that reflects the sun's rays instead of absorbing them. You will also save on your electricity bill in the summer by reducing your air conditioning costs!
And whether you are building a new roof or replacing an existing one, you will always have the possibility of financing your roof; this way, you will be able to carry out your projects with an ecological roof that will not waste all your savings! To find out more about eco-friendly roofing materials or for an estimate of the work required, consider Clinique de la toiture FCA, a roofing company in Montreal close to Montreal East, Montreal North and Laval!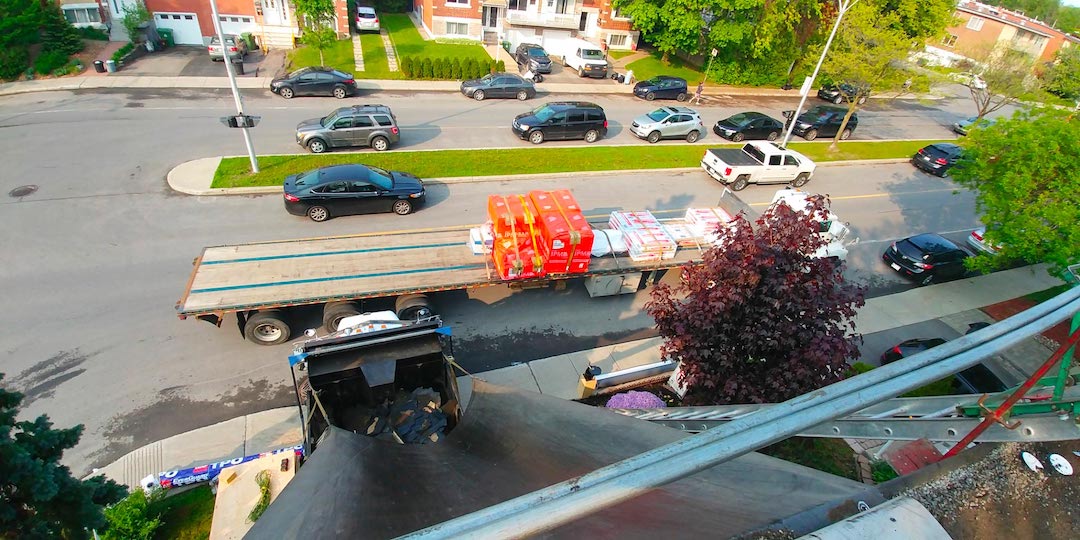 Was this article helpful to you? Share it!
Leave us your email address and we will contact you as soon as possible to assess your needs!
Put an end to your water infiltration your clogged drains your roof problems
Leave us your email address and we will contact you as soon as possible to assess your needs!