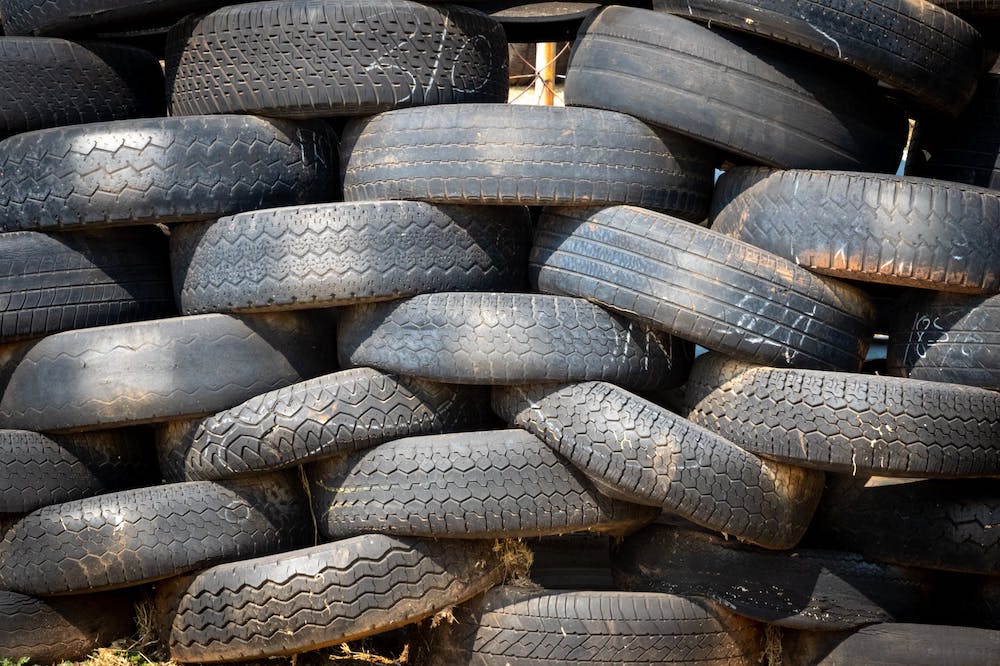 Rubber roofing with recycled tires: what to expect?
You already know about EPDM roofs and other flat roofs, sheet metal roofs, asphalt or cedar shingles, but are you familiar with recycled tire roofs? New on the market, these eco-friendly roofs are still in their infancy here, but they offer many advantages for those who want a resistant material and want to give a second life to tires that would otherwise end up in the landfill. Clinique de la toiture FCA, a flat roofing specialist in Montreal, has been looking into this phenomenon.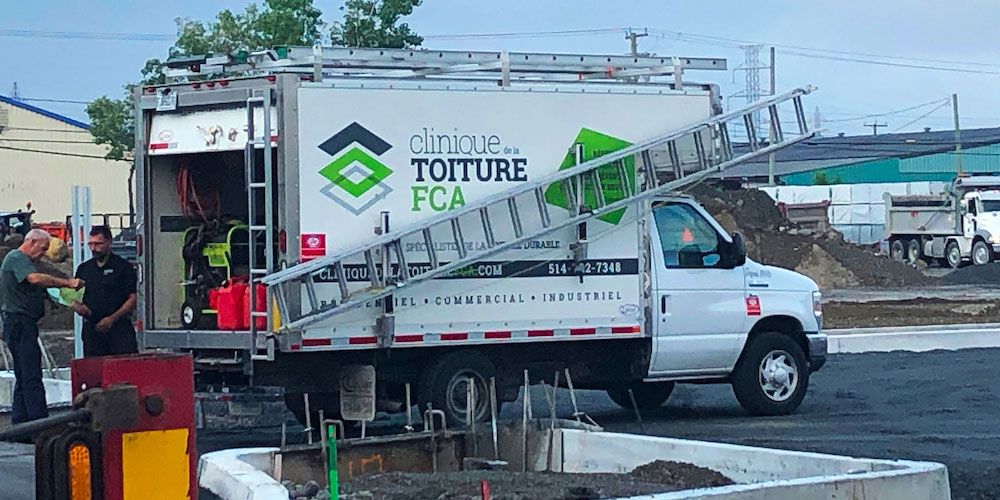 A roof made of tires, seriously?
No, it's not an April fool's joke, and no, Michelin and Goodyear didn't get into the construction business! These recycled rubber roofs are made up of grey-black tiles made from a mixture of hemp fibre and recycled tires. Since tires are not recyclable, opting for a roof covering made from recycled tires will give this material a second life and prevent it from ending up in the landfill too quickly!
What are the advantages?
This type of shingles requires little maintenance and its high durability (50 years) makes it an excellent value for money. In addition, it has the appearance of wood shingles but unlike the latter, it is rot-proof and cannot be damaged by insects. Finally, it is very resistant to fire and bad weather.
The disadvantages
Still difficult to find, this material for residential roofing is also more expensive than standard shingles. In addition, if you are considering a recycled tire roof, you will need to install a waterproofing membrane before installing the rubber shingles. And its installation takes much longer than the time required for a conventional roof.
If you want an eco-friendly roof, you will only be half satisfied, because although recycling tires into a roof gives them a second life, they will still have to be discarded at the end of their useful life.
To find out more about green roofs and the various roofing solutions for new constructions or roof replacements, Clinique de la toiture FCA, a roofing company in Montreal close to Montreal East, Montreal North and Laval, will answer all your questions!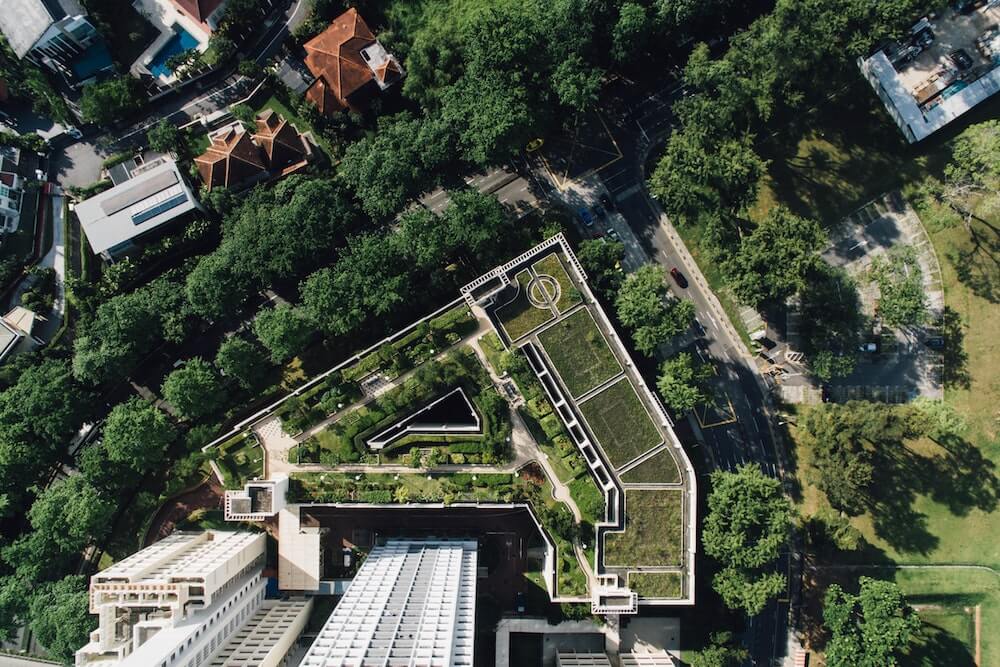 Was this article helpful to you? Share it!
Leave us your email address and we will contact you as soon as possible to assess your needs!
Put an end to your water infiltration your clogged drains your roof problems
Leave us your email address and we will contact you as soon as possible to assess your needs!